We offer recognized end-to-end solutions for supply chain compliance and regulation to counter illicit trade.
Fighting illicit trade through supply chain technology.
Citizen protection & public health
Citizens demand higher transparency
and protection across industries.
Controls to ensure state budget protection.
Controlling illicit trade and counterfeits help for improved investment profiles.
Protects against IP violations & reduces terrorism activities collected with illicit trade.
Key Considerations 
for Authorities
Putting in place regulation across supply-chain requires trusted, scalable, non-intrusive solutions that work for now and for the future.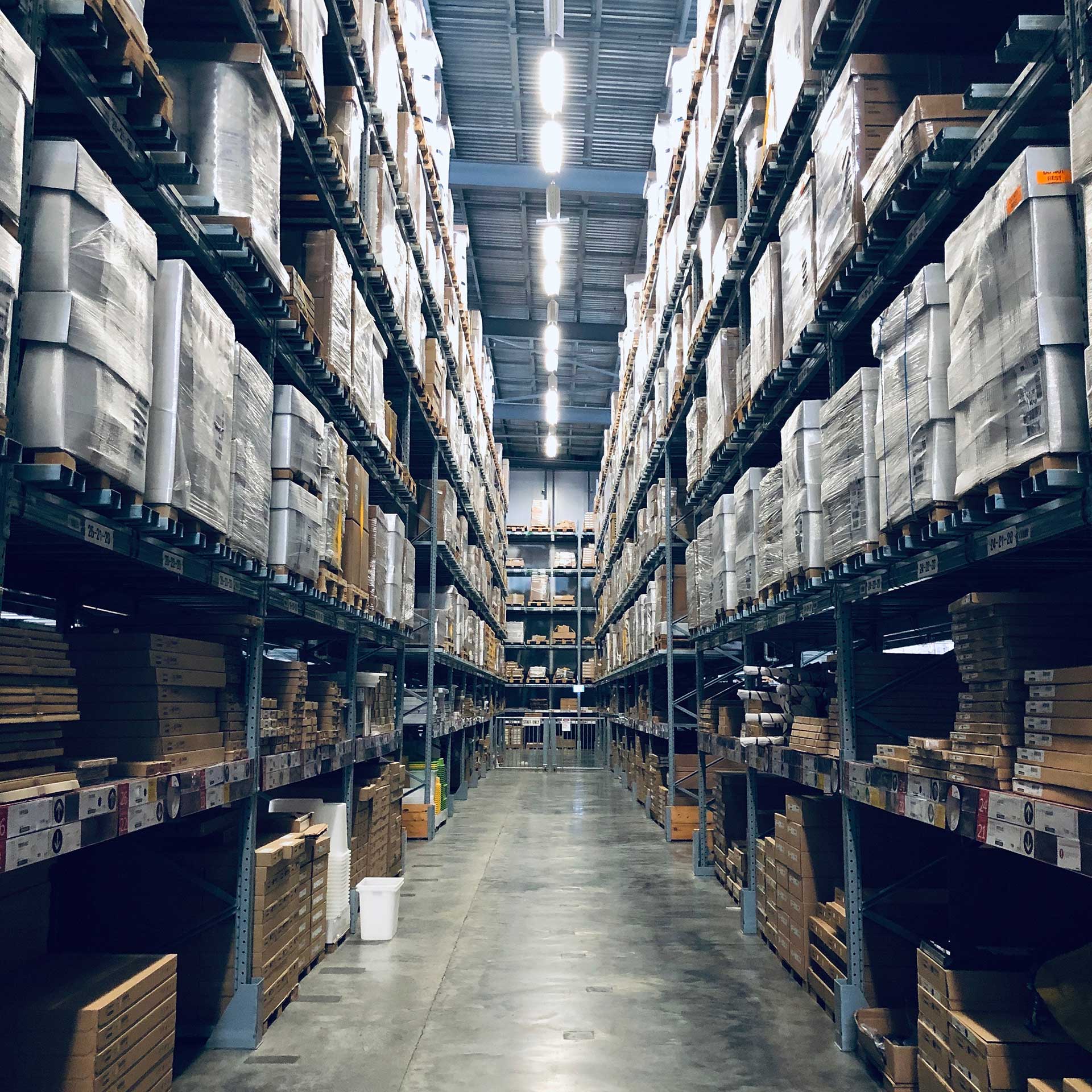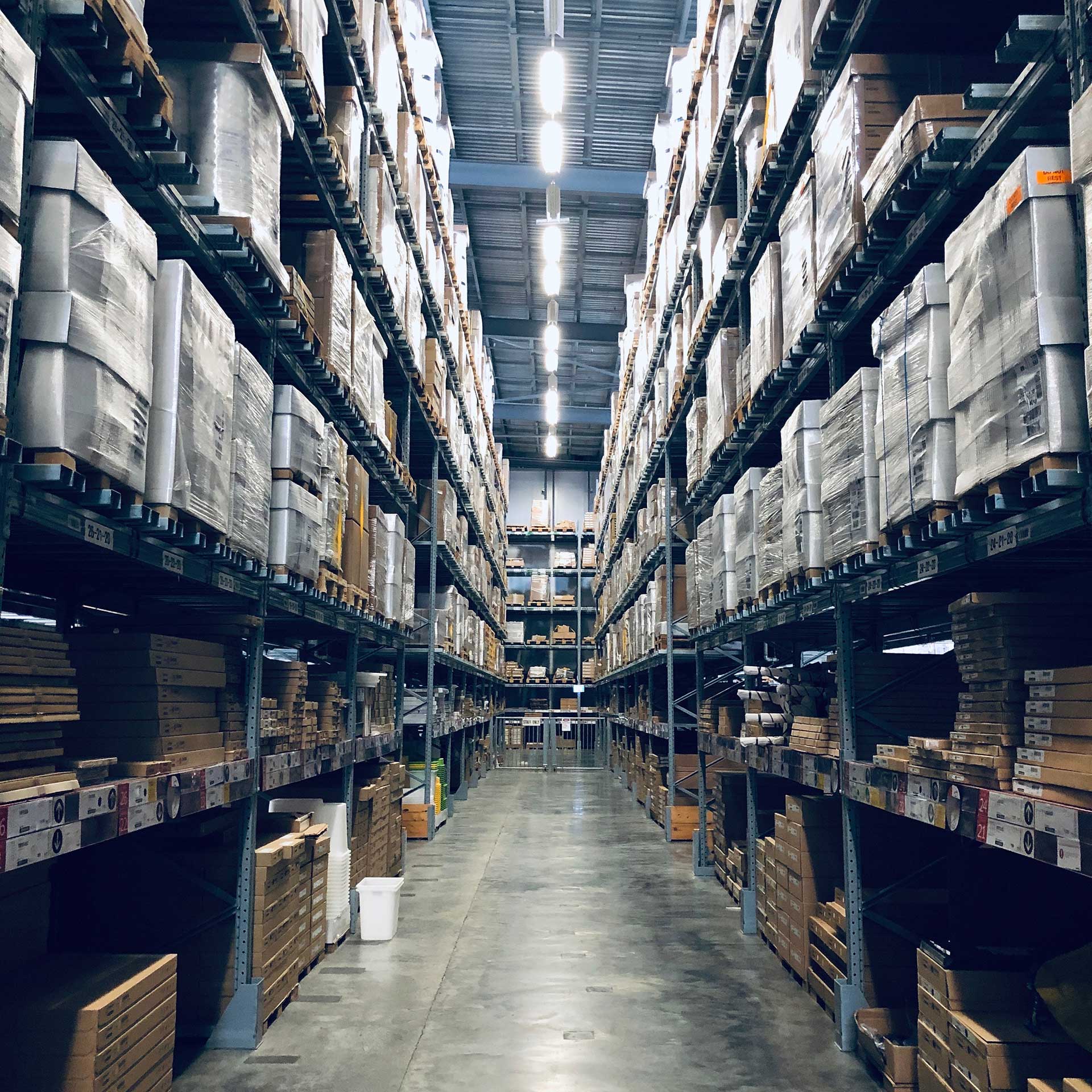 What is the right technology?
Multi-product solutions that are scalable with open and cost-effective technology, yet secure.
How do we ensure a future-proof approach? 
A partner with a proven experience, offering end-to-end services, with access to cutting-edge technologies for the future.  
What are the benefits for the authorities?
We offer trusted solutions which give governments visibility and control across the supply-chain. This allows citizen protection and public health, optimized tax collection, fair market conditions and improved reputation, with full compliance to international standards.
Will the solution create economic disruption? 
Requires a non-intrusive solution for the industry to minimize the impact for economic operators.
How can authorities leverage existing traceability regulation? 
Requires a solution that is fully compliant solution with WHO's FCTC and interoperable with existing regulation. 
Yes, it leverages from an already proven and existing concession with the EU Commission (28 EU Member States) for the EU TPD.
Regulating the Supply Chain & Protecting Citizens
We understand both the industry & government needs, and work towards supply chain transformation with an independent and non-intrusive approach. Explore our proven solutions.
The only provider offering end-to-end expertise: serialization, aggregation, production control, track-and-trace, product authentication, inspection management, and business intelligence.
We give the government full visibility and control across the supply chain. This allows governments to fight illicit trade and protect citizens across the full system.
We offer an approach with non-intrusive solutions enabling and facilitating government-industry
collaboration.
We can work with a build–operate–transfer (BOT) model with a concession agreement (finance, design, develop, deploy, and operate).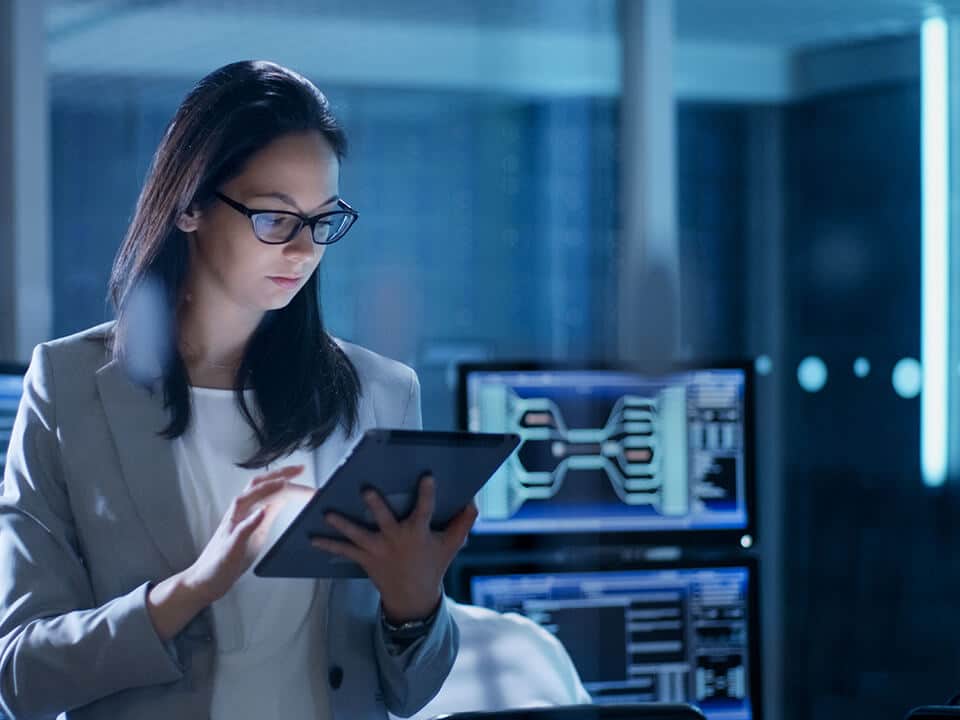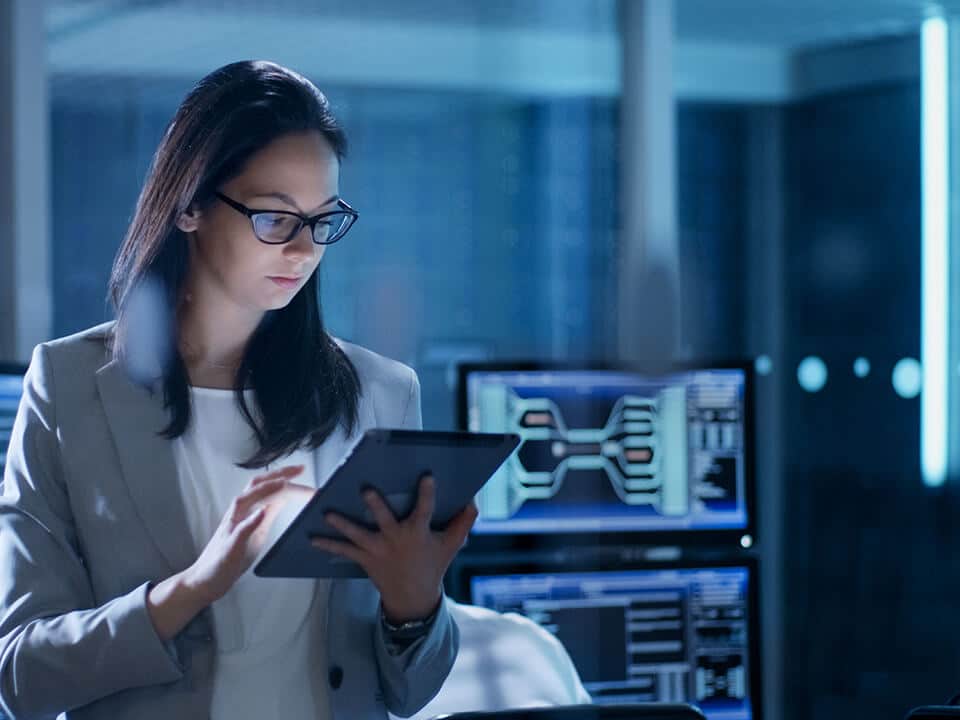 Dentsu Tracking bring differentiated technology to help governments enforce supply chain regulation and compliance. This includes Product Authentication, Production & Volume Control, Digital Markings / Tax Stamps, and more….
We offer fully-managed, end-to-end solutions with multi-product tracking experience
Tobacco, Vaping & Cannabis
Agriculture &
Food, Fair Trade
We work with a range of governments and authorities, law-enforcement agencies, international organisations, NGOs, and technology providers to find the best technology solutions for supply-chain regulation and control.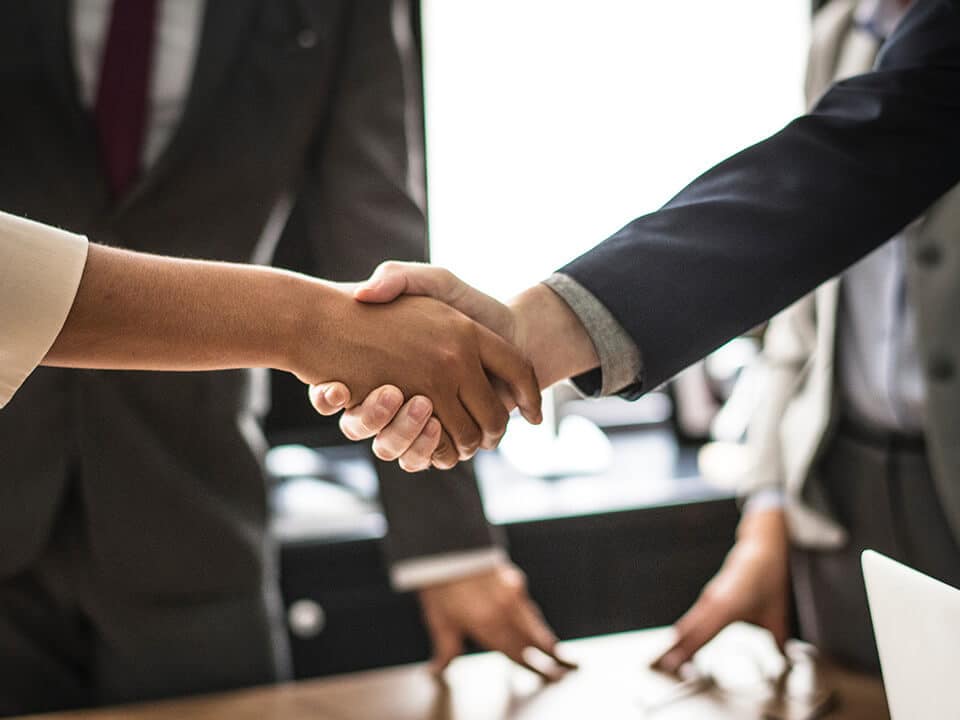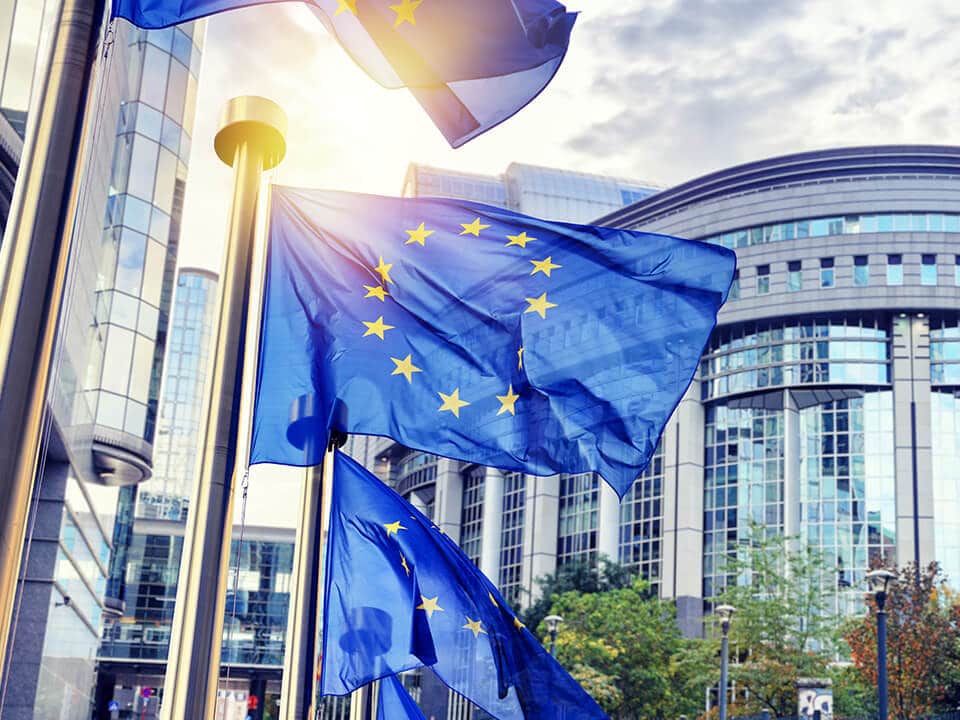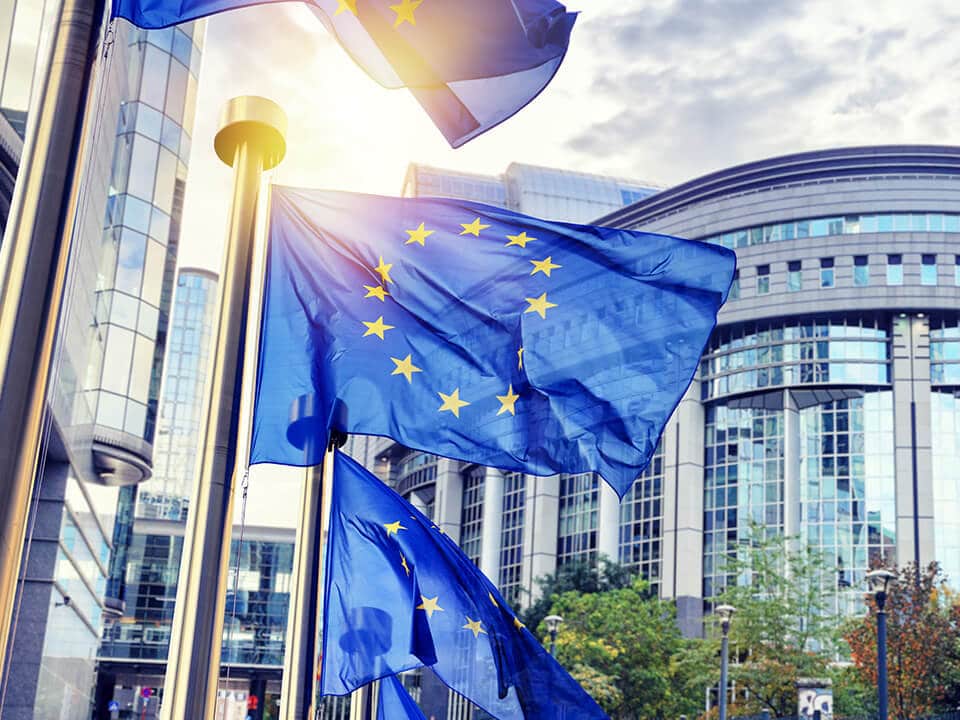 The world's largest tracking system, commissioned by the European Commission. With our solution we help the 28 EU Member States to fight against illicit trade with end-to-end traceability across the supply-chain for tobacco (EU Tobacco Product Directive).
Ready to transform your supply chain?
Contact our Business Development Team
Regulation & Compliance – Product Details