Supply Chain Regulation Products
Supply-chain track & trace solutions are needed to fight illicit trade and ensure citizen and market protection.
Contribute to the reduced circulation of illegal and non-compliant products.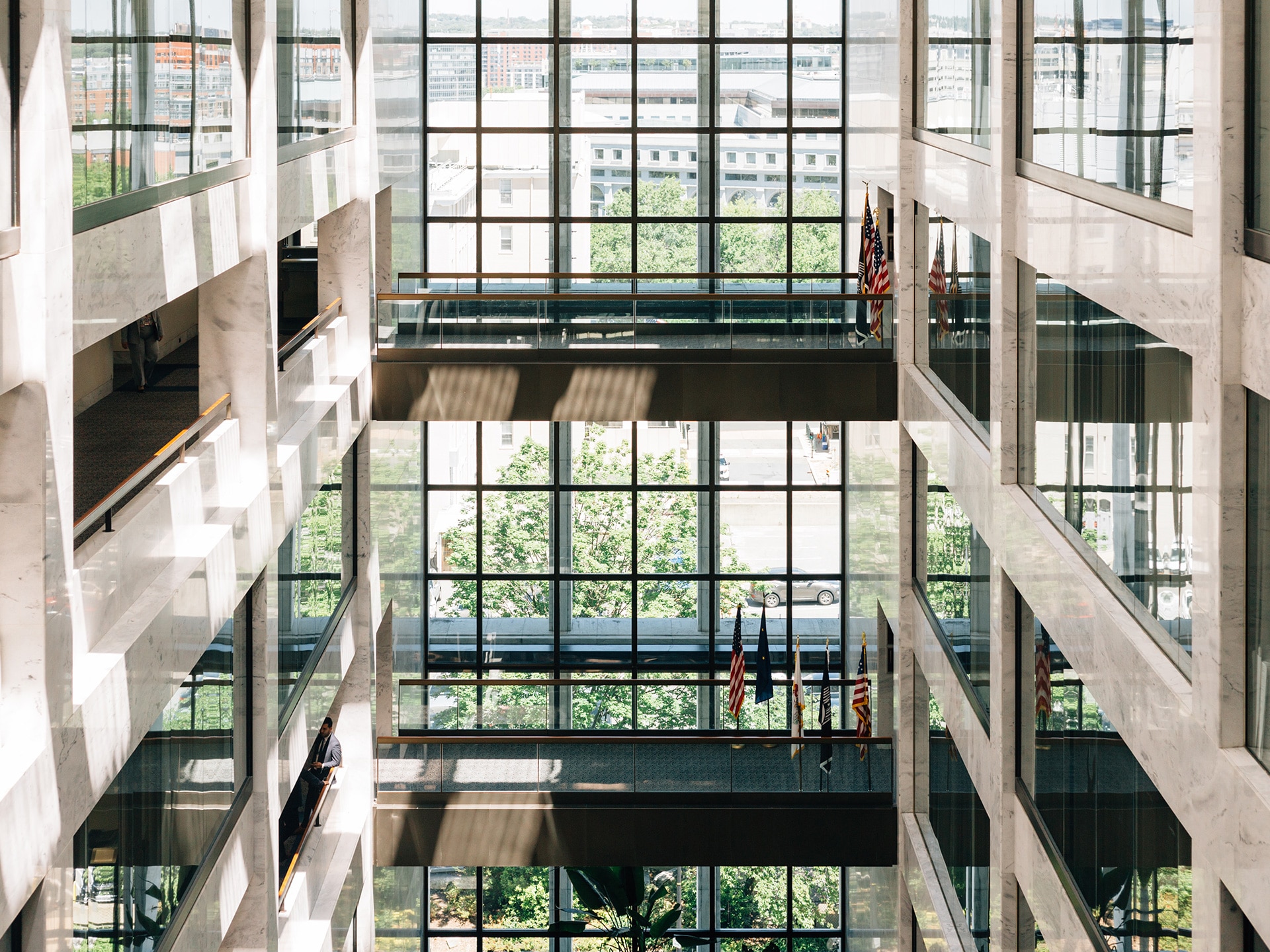 Protect State Budget & Legal Operations
Monitor the supply-chain to ensure the protection of the state budget and of the network of legal economic operators.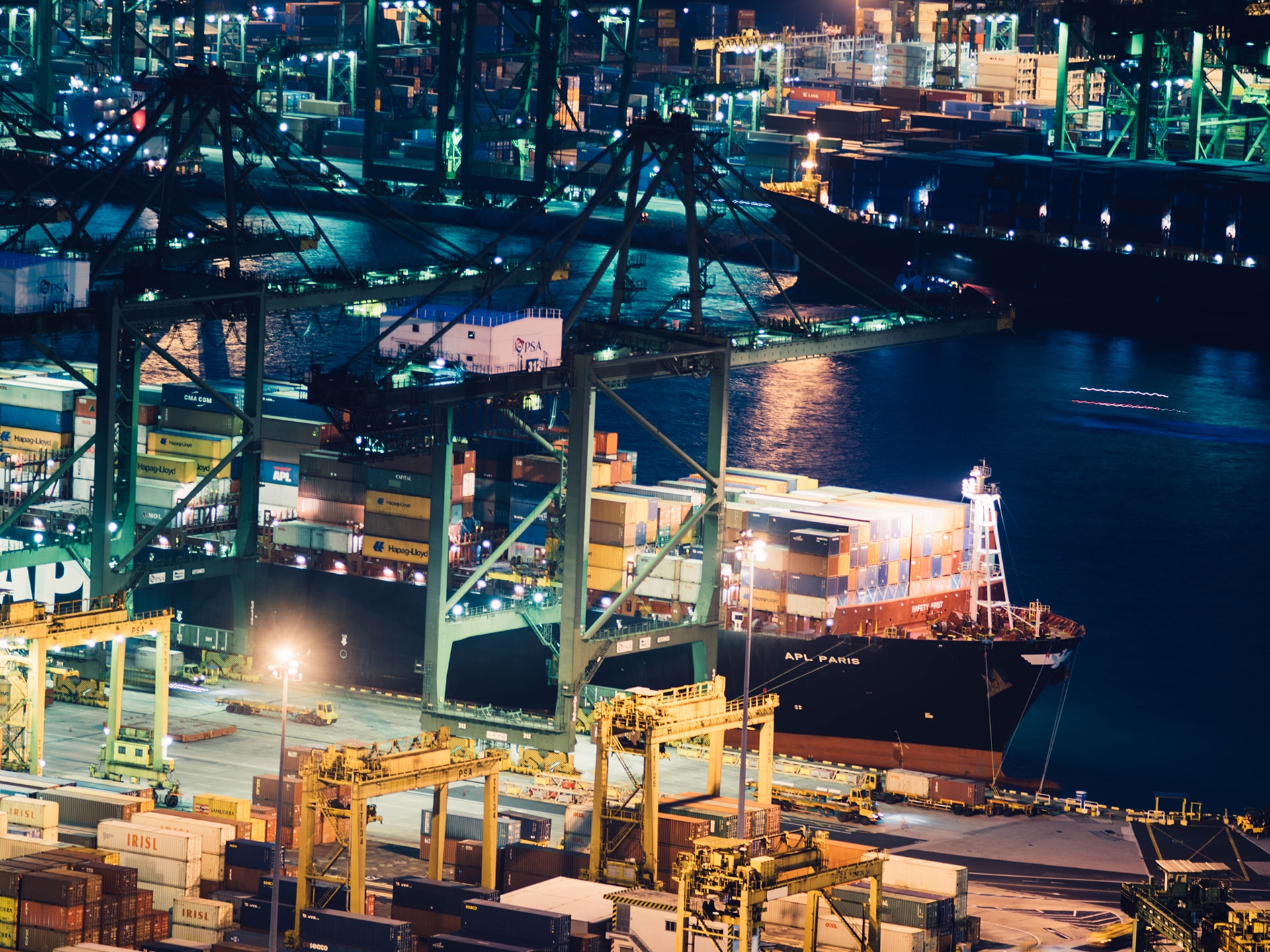 Contribute to the reduced circulation of illegal and non-compliant products.
Full solution expertise including serialization, aggregation, control, monitoring, and support.
Proven world-level expertise, operating on the world's largest supply-chain integrity systems.
Full 360 visibility and transparency ensuring trusted networks and optimal supply chain security.
Sophisticated solutions designed for modular and inter-operable systems for optimal cost saving.
Dentsu Tracking provides a full range of solutions to combat illicit trade, from tracking services to big data analysis.
Dentsu
Tracking-as-a-Service™
Track-and-trace, with full traceability from manufacturing to the point-of-sale
Physical and / or digital marking to securely authenticate product
Non-intrusive and secure production volume control solution
Dentsu Inspection
Management™
Mobile application for in-the-field inspection
Dashboard, Data Analysis & Fraud Detection
Big data to detect fraud and anomalies, and create visibility and intelligence
Unique secured and non-sequential codes generator
Tax Stamp / Digital Marking Management
Product identification and authentication through tax stamp or digital marking
Production line aggregation system integration to facilitate product distribution
Embedded Technology Options
Get access to superior technology options: Printers, Visual systems, Scanner, NFC, RFID, LORA…
Design
Develop
Deploy
Operate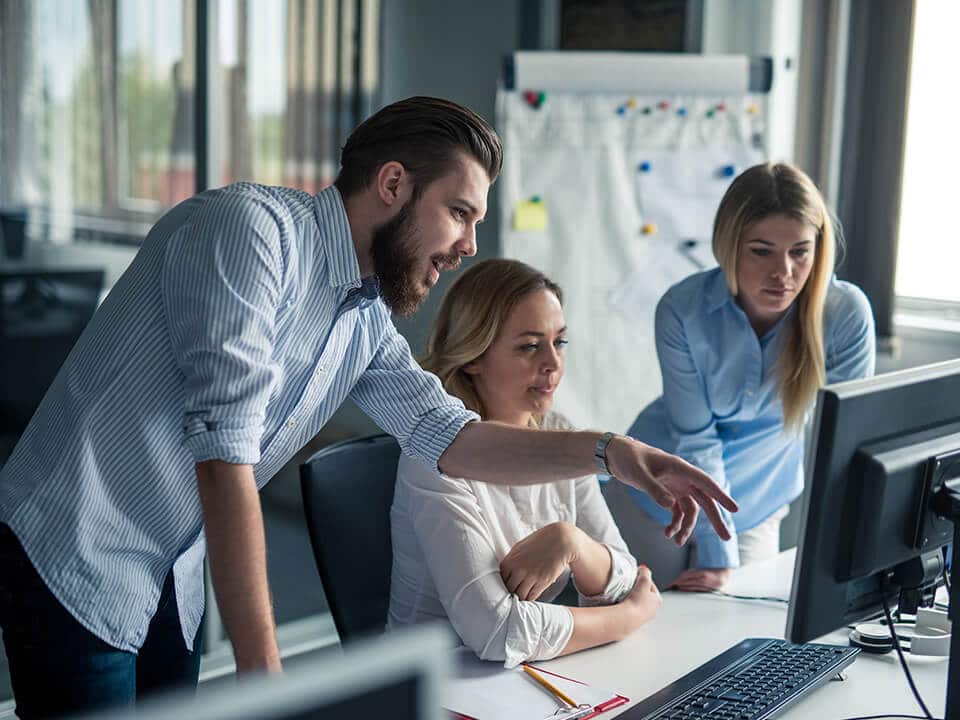 European Union & Member States
Dentsu Tracking is working with the European Union and 28 Member States to help counter illicit trade in tobacco with the European-wide regulation (EU TPD). This required an innovative platform and data analysis system capable of tracking more than 26 billion products per year.
Ready to transform your supply chain?
Contact our Business Development Team