Transparency across the entire supply chain
Digital, data-driven, end-to-end tracking and tracing
HOLDING STATEMENT:

Response to recent media articles / Réponse à des articles de presse récents
READ MORE
Supporting Governments
Fight illicit trade & recover excise taxes
Our tracking and tracing solutions are a powerful tool used by government authorities worldwide to fight illicit trade. Our digital, data-driven approach provides maximum visibility and control across the entire supply chain to prevent theft, under-declaration, and fiscal evasion.
Supporting Brands
Unlock the power of product digitisation
Our tracking and tracing solutions digitise the entire product journey, giving brands visibility and control over their supply chains and after sales cycles, creating new ways to interact with end clients (second-hand and service management), and empowering the circular economy. Unlock the benefits of real-time data insights with better control and more accurate forecasting.
Fighting Illicit Trade
Government Blueprint: Tobacco
Illicit trade is a global challenge that knows no borders and cannot be addressed in isolation. Tobacco is one of the largest markets for illicit goods. This report is available for governments and authorities looking to deploy an effective tracking and tracing regime.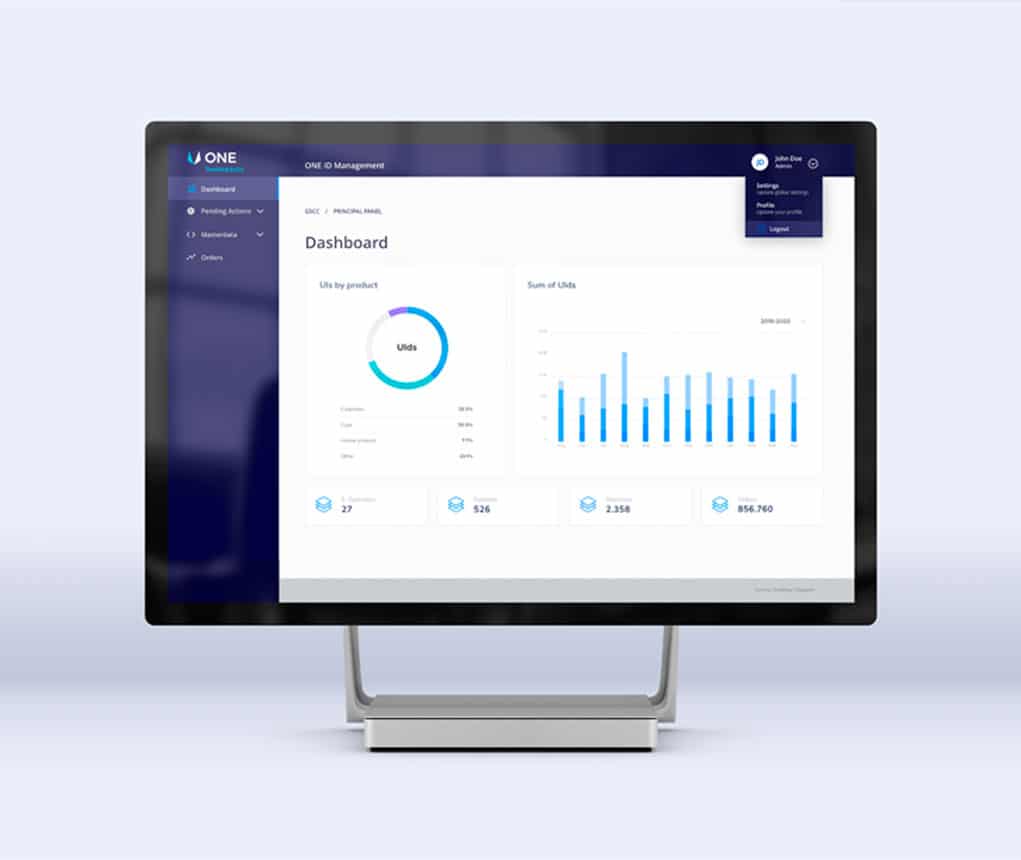 Governments & Tax Authorities
Supply Chain Control
Our solutions enable monitoring and analysis of supply chain events, within and across borders to fight against illicit trade and optimize tax revenues. This modular system can be tailored to the specific needs of countries and includes digital marking, tax stamp management, product line monitoring, data intelligence, and other services. 
Independent Tracking & Tracing 
International Regulatory Compliance
Integrity and transparency are key to the way we operate. We place high importance on ensuring that our solutions comply with applicable legislation and international requirements, and our systems operate independently from regulated industries. This non-intrusive approach ensures minimum burden on all stakeholders, ensuring better compliance, better reporting, and better data quality.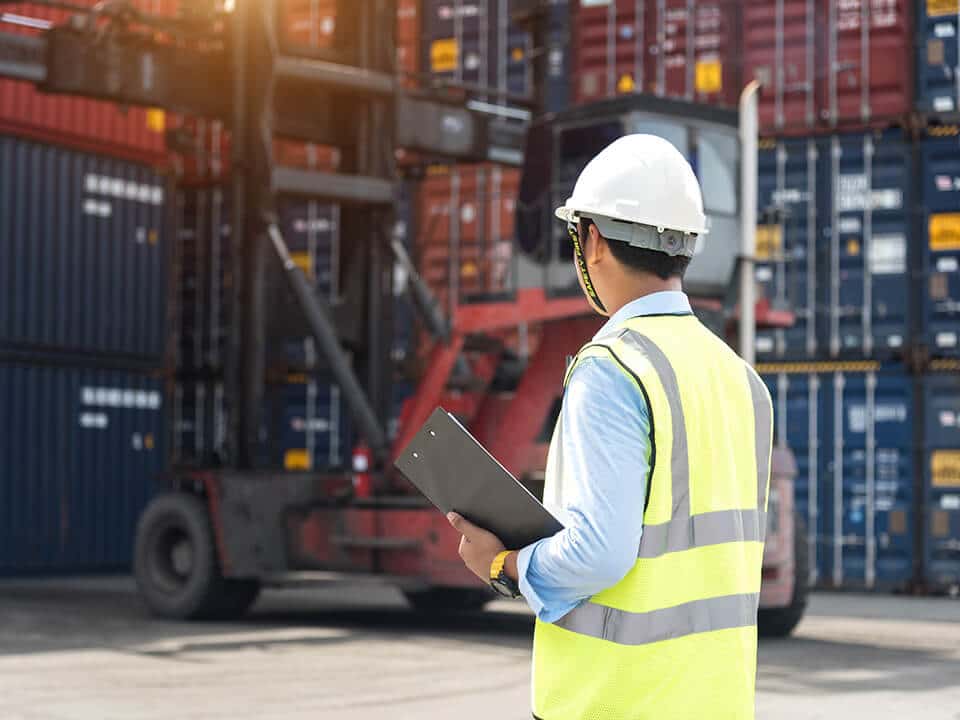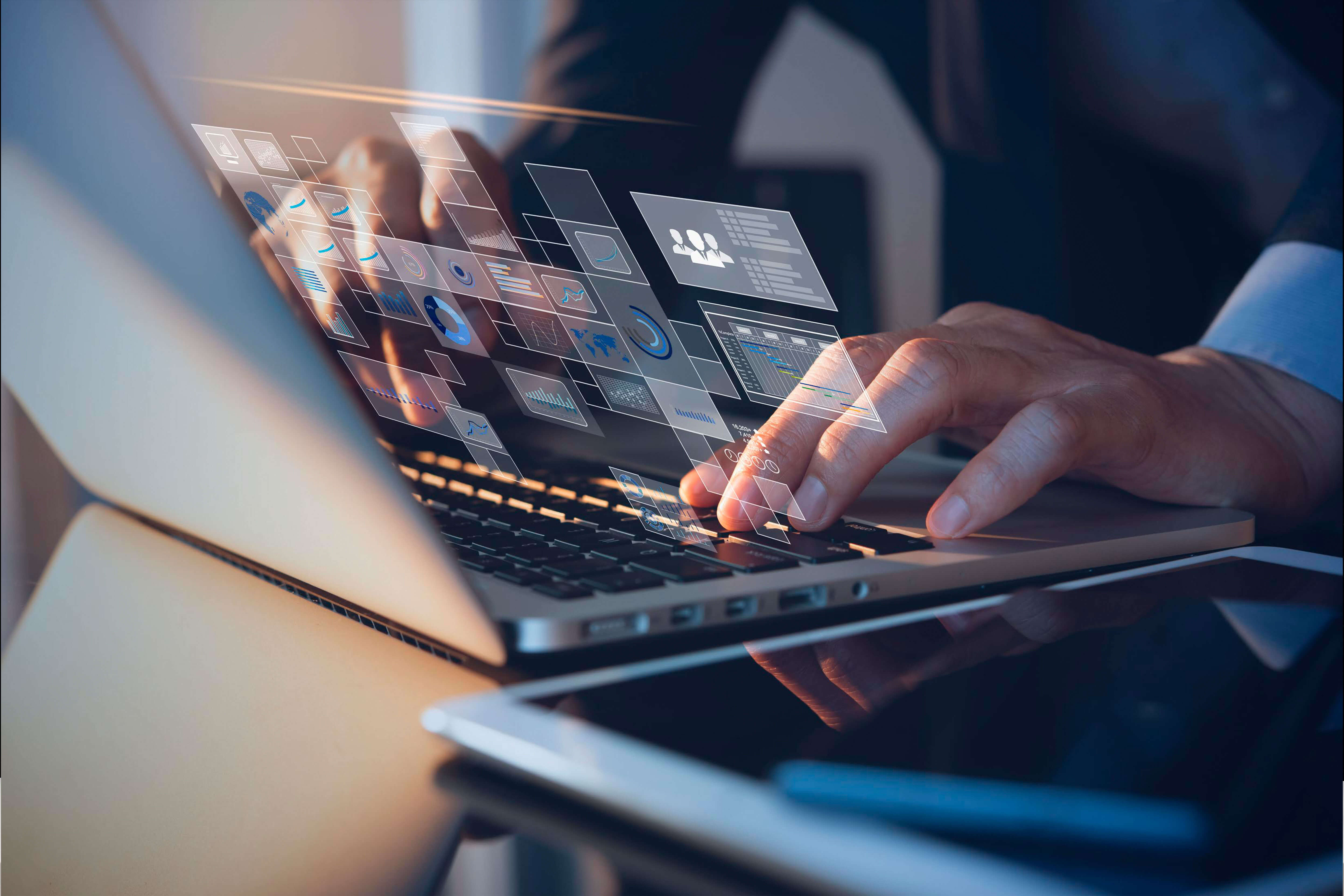 Digital & Data-Driven
Unleash the power of  supply chain digitisation
Our approach is digital and data-driven, moving beyond data collection to data transformation. We combine digital tracking and tracing with state-of-the-art data analytics to provide governments with maximum insight into the supply chain, bringing true added value and support to governmental anti-illicit trade activities. 

"The establishment of the European system of tobacco traceability … marks an important milestone in the EU's fight against illicit trade in tobacco products. This has been an extremely ambitious project, against a very tight timeline … I would like to thank all actors involved who helped to make this happen"
Vytenis Andriukaitis, European Commissioner for Health and Food Safety
"… case studies identify the absence of a track-and-trace system as the major obstacle to controlling illicit trade in tobacco products."
World Bank report on confronting illicit tobacco trade
Dentsu Tracking is a world-leader in supply chain digital transformation. Headquartered in Geneva, Switzerland, we are a brand of dentsu international,
a multinational media services company focused on the digital economy.
Our focus
For governments, we deliver supply chain tracking and tracing for regulated markets (tobacco, alcohol, beverages, and recycling), with experience in +50 countries.
For brands, we deliver large scale traceability supporting brands in their digital journey through product digitisation with Fortune 500 Companies worldwide.