Get the most out of your supply chain.
End to end visibility and efficiency with a world leading expert in supply chain regulation and digitisation.
Solutions to reduce the circulation of illicit and non-compliant products
Solutions for supply chain integrity, efficiency and added value creation
Dentsu Tracking, the power to transform your supply chain
We understand both the industry & government needs, and work towards supply chain transformation with an independent and non-intrusive approach. Explore our proven solutions.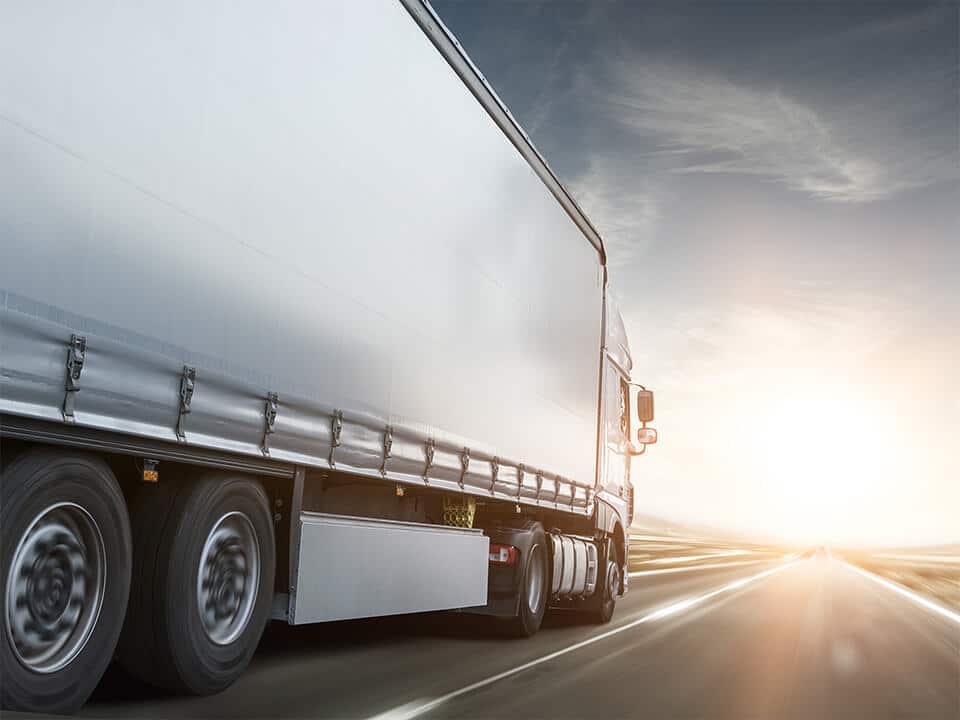 Governmental solutions to help in the fight against illicit trade and to ensure product compliance with regulation. We do this with full traceability and product authentication across the supply chain. Our solutions include Tracking, Authentication, Production Control, Inspection Management & Business Intelligence.
Industry solutions for supply chain integrity and transparency to fight against illicit trade, combat grey market trading, and protect your brand and business. Our solutions include Dentsu Tracking-as-a-Service, Dentsu Grey Market Intelligence, Product Authentication & Business Intelligence.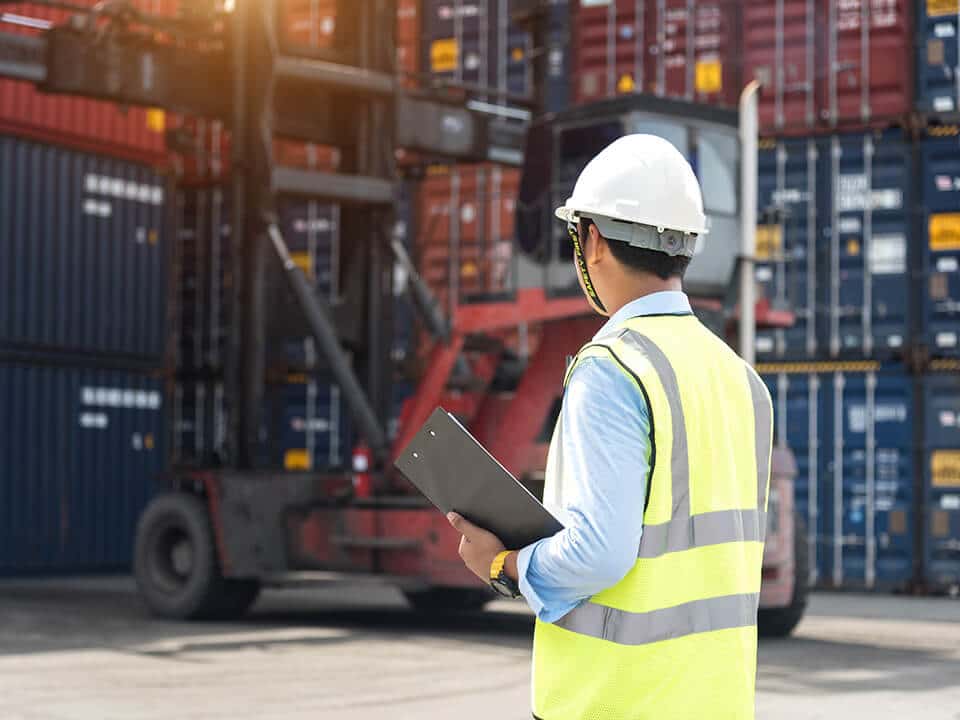 Industry solutions for operational efficiency, quality assurance, and for the fastest delivery. Our solutions include Dentsu Tracking-as-a-Service, Dentsu Smart Manufacturing, and a full range of Embedded Technology Options as a fully-managed service.
Use new technologies to transform the power of the supply chain and create new revenue streams. Work with our solutions from Dentsu Tracking-as-a-Service to Dentsu Retail Insights, Big Data Analytics, User Engagement, and AI / Machine learning.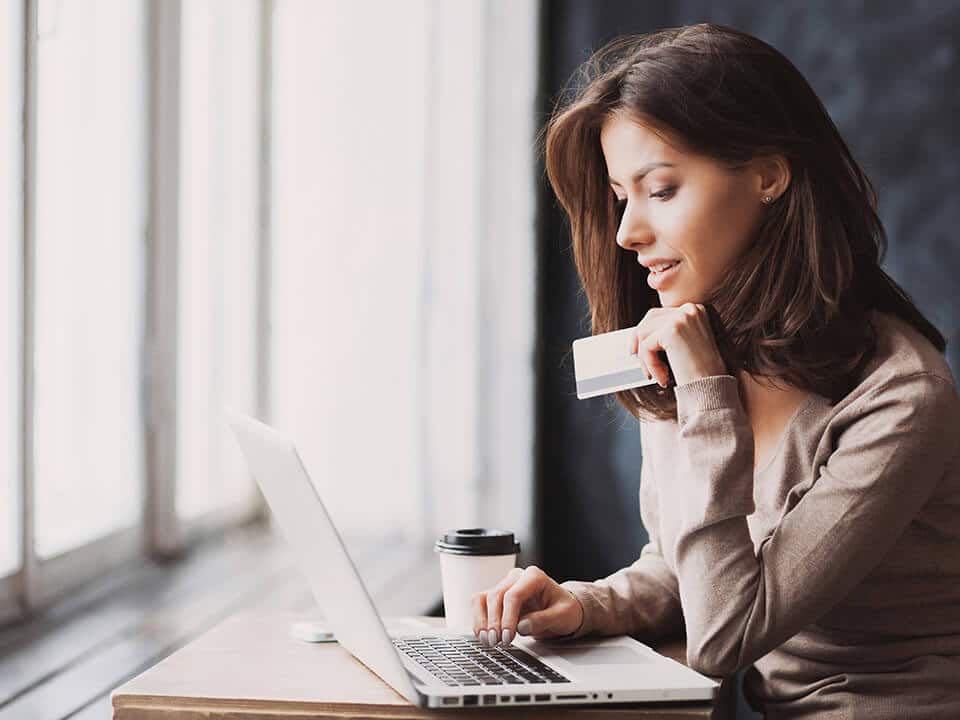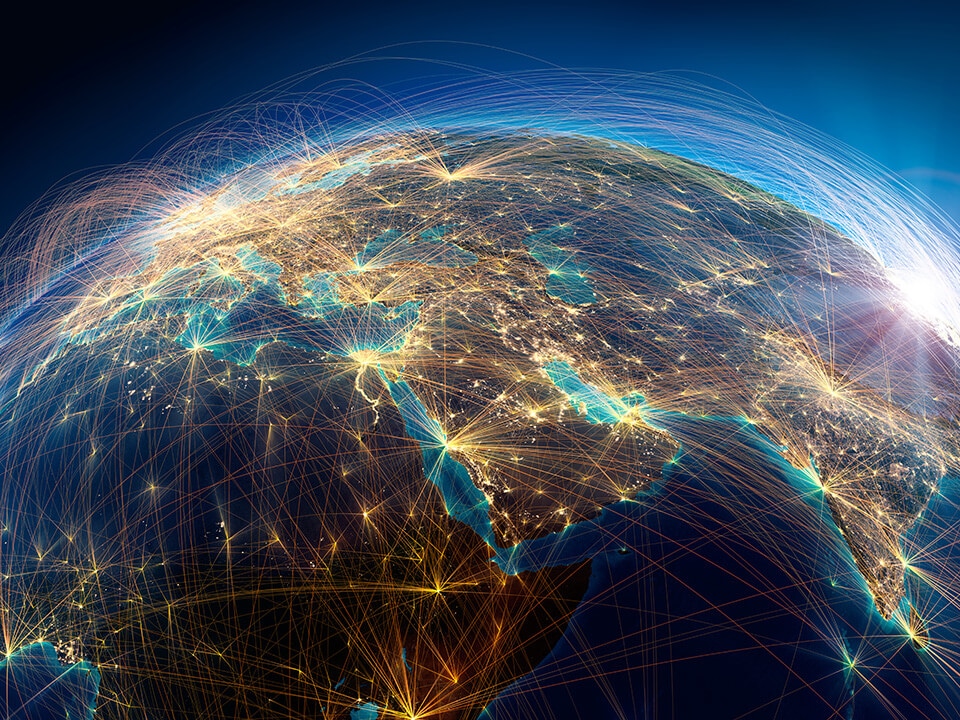 Dentsu
Tracking-as-a-Service
No matter what your business challenge, we are a world-leading provider of end-to-end traceability solutions. Our approach is based on a proven and modular technical platform capable of capturing all types of product movements, and designed for full inter-operability. This ready-to-use platform ensures the fastest possible deployment of traceability across your whole supply chain.
Ready to transform your supply chain?
Contact our business development team
We are a Dentsu group company.
7 billion revenue, 60.000 employees, 145 countries.
A global network of experts, with our headquarter in Geneva
The world 1st end-to-end track & trace solution from manufacturing to retail outlet
DAN manages 26 billion marked items per year across 1.000 production lines
Governments worldwide using the Dentsu Tracking platform
More than one million economic operators, facilities, warehouses, and retail outlets connected to our system
No. of lines controlled by Dentsu Tracking
Discover the ways Dentsu Tracking has changed supply chain across industries.
No Results Found
The page you requested could not be found. Try refining your search, or use the navigation above to locate the post.
Ready to transform your supply chain?
Contact our business development team