Showcasing Dentsu Tracking technologies and client stories.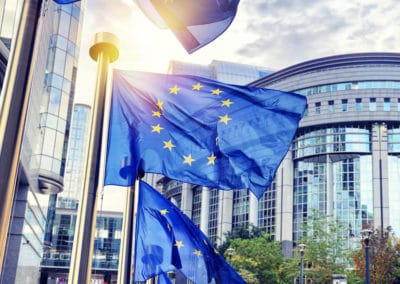 Dentsu Tracking is working with the European Union and 28 Member States to help counter illicit trade in tobacco with the European-wide regulation (EU TPD). This required an innovative platform and data analysis system capable of tracking more than 26 billion products per year.
Ready to transform your supply chain?
Contact our Business Development Team