Our technology bricks cover IT business solutions and a one-stop-shop for all hardware equipment. We will work with you for a fully-managed end-to-end system.
Solutions for supply chain regulation & digitisation
Unlike other providers that focus on only one section of the supply-chain, Dentsu Tracking can deliver end-to-end solutions (including hardware, IT infrastructure, hosting, software, and value-added services).
Dentsu
Tracking-as-a-Service™
Looking for and end-to-end partner to help you transform your supply chain? Dentsu Tracking-as-a-Service offers a proven technical platform capable of capturing all types of product movements, and designed for full inter-operability. This platform allows us to capture data from the manufacturing facilities to the distribution chain via manual or automatic scanning.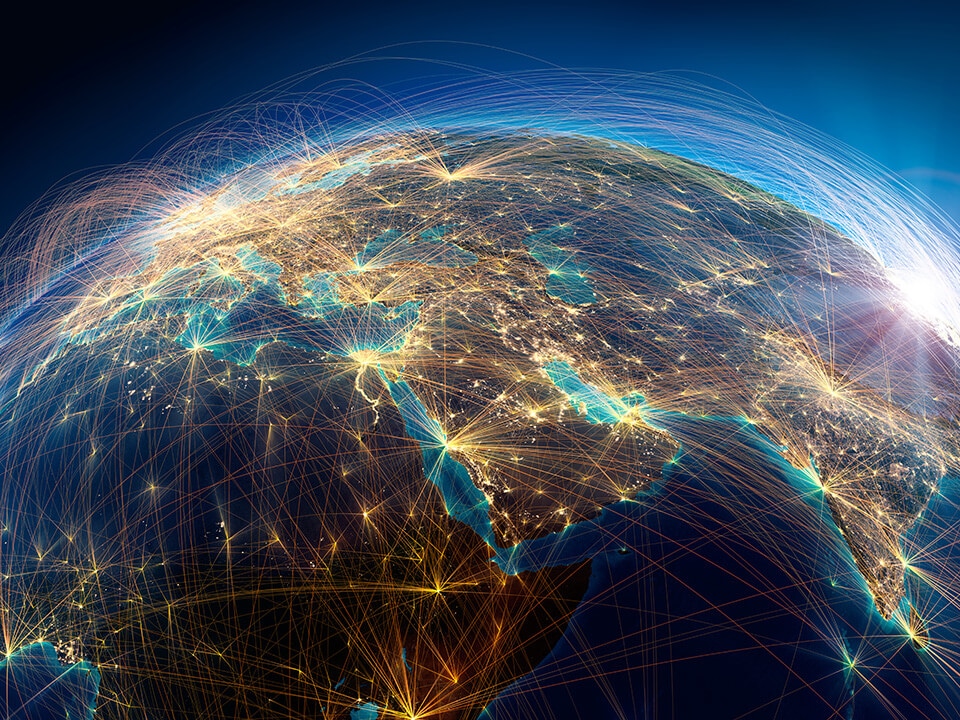 Plug & Play Data Models
and Business Process
Stakeholder
Orchestration
Dashboard & Data Analysis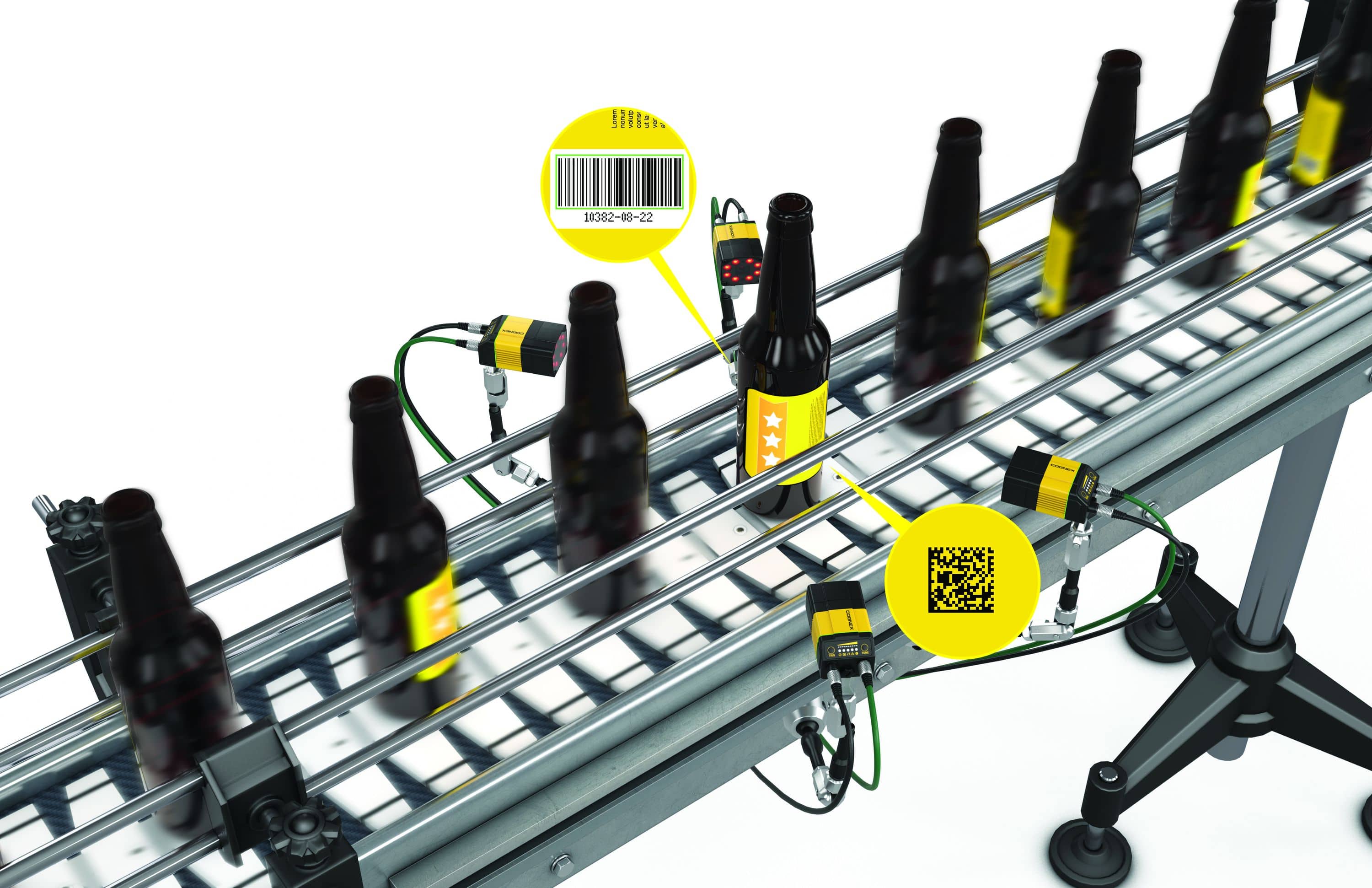 Embedded Technology Options
Dentsu works with a network of smart strategic partners to provide all-in-one service / one-stop-shop for any technology needed to deliver our solutions. This includes vision systems, industrial printers, scanners, and any range of trace technologies. These are provided & serviced directly within our solution offer.
Our technological independence ensures our speed and scalability advantage. We combine our own technology building blocks with strategic partner solutions to cover end-to-end scope with the best, cutting edge technologies.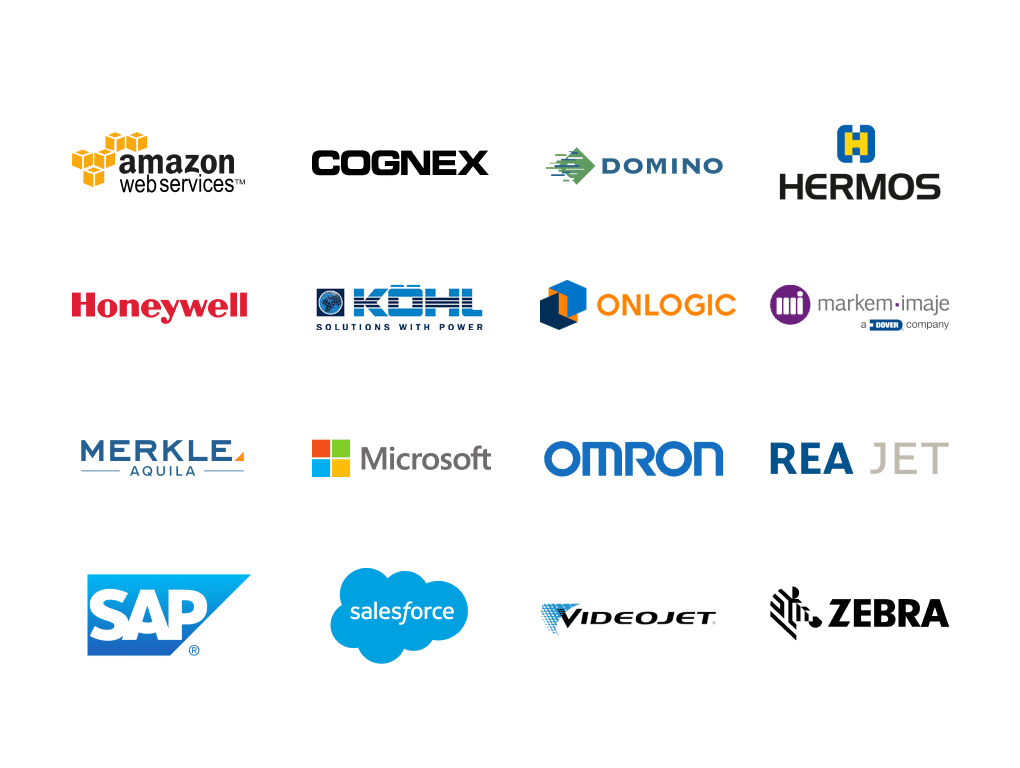 Using Serverless to Power an EU Government Supply-Chain Control System
Dentsu Tracking, a brand of Dentsu Aegis Network, is collaborating with the European Commission and 28 Member States of the European Union with the design and operation of a track…
Ready to transform your supply chain?
Contact our Business Development Team
Supply Chain Digitisation