HEAD Reveals Augmented Sales Tracking by Dentsu Tracking
HEAD France has launched a new campaign for digital traceability for its Sales Teams with an augmented sales tool provided Dentsu Tracking. The brand is launching the digital innovation to link each Sales Agents and Brand Ambassador to every specific customer interaction during their summer promotional campaigns for new HEAD Tennis Racquets. Using Dentsu Campaign Track™, the brand can now analyse their Sales Agent and Brand Ambassador Performance by tying each relationship to the respective customer engagement and transaction – even if this happens online, in another market, or several months after the initial relationship.
The innovation gives a unique coupon card to the HEAD Sales Agents and Brand Ambassadors. This coupon creates a personal digital identity that they can activate to track and manage their customer relationships during Product Promotion Campaigns.
Potential customers will have opportunities to test and trial HEAD Tennis Racquets at Tennis Clubs and in-store across France during the Summer Campaigns, including the new Graphen 360+ Tennis Racquet Range. By simply scanning the Sales Agent's coupon, they create a digital connection between the customer and the respective agent. Customers can ask questions, test products, or continue to research. When they make a purchase, they can activate the Product Warrantee, and also activate a promotional voucher to receive an additional gift from HEAD (valid until December 31st, 2020).
Ludovic Luchini, Category Manager Racketsports at Head, France, said:
"Our Brand Ambassadors invest a lot of time with potential customers, and now they will be able to see how each interaction is linked to the customer loyalty and conversion into sales – even when this happens later online or in another country! It's a real positive game-changer because our teams will see the added value they bring to every interaction".
Nicolas Mordacq, Business Development Manager, Dentsu Tracking, said:
"Customer engagement is critical, and HEAD wanted to help keep their customers informed during the whole path to purchase, not just during the initial promo event. With this digital link, the customer can easily connect back with the Brand Ambassador to learn more and compare racquets. It empowers each potential buyer during their whole journey, adding value to the total experience".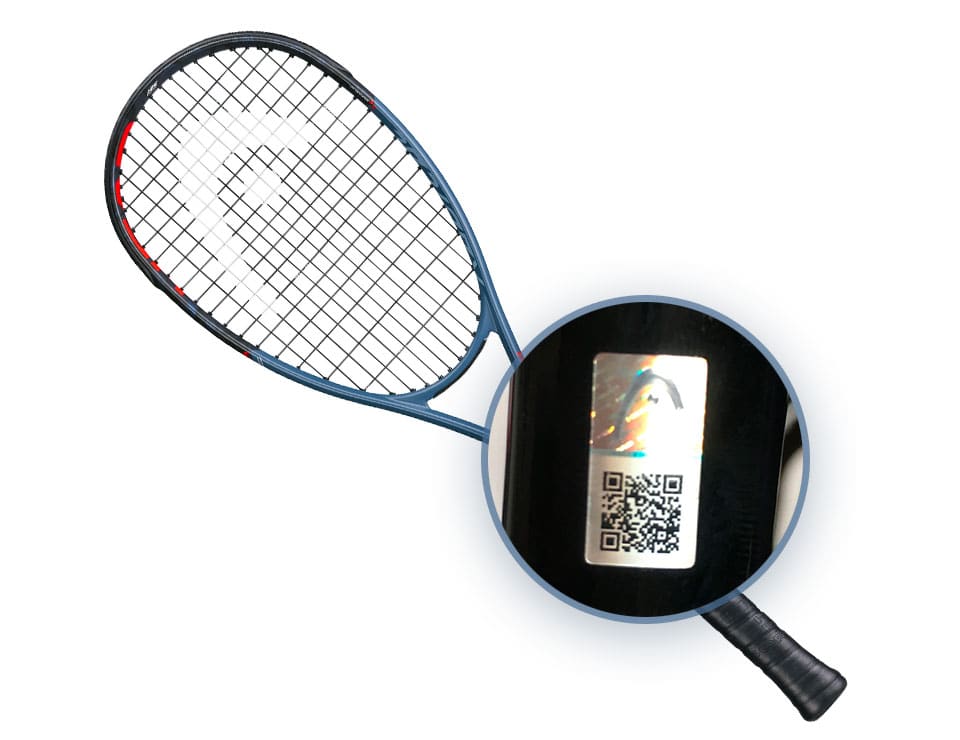 The
Dentsu Campaign Track™
solution for HEAD was designed, developed, and ready to launch in just 6 weeks. The technology ensures a quick go-to-market with ease of use as Agents and Clients simply scan the coupon and racquet QR codes using their smartphone camera capability in the browser (this is a mobile web app, so there is no need for a separate app download).
As part of the solution, Dentsu Tracking also provides business intelligence with online event and sales reporting for HEAD with real-time reporting on the number of customer interactions and the number of purchases. According to HEAD France, over 7,000 activations are expected in Q3 2020.
The platform is hosted on Amazon Web Service (AWS) offering a secured, robust, and effective solution. Dentsu Tracking is a partner of Amazon Web Services including previous solutions for a Europe-wide traceability platform using the AWS cloud.
Future roll-out opportunities include skis and cycling equipment.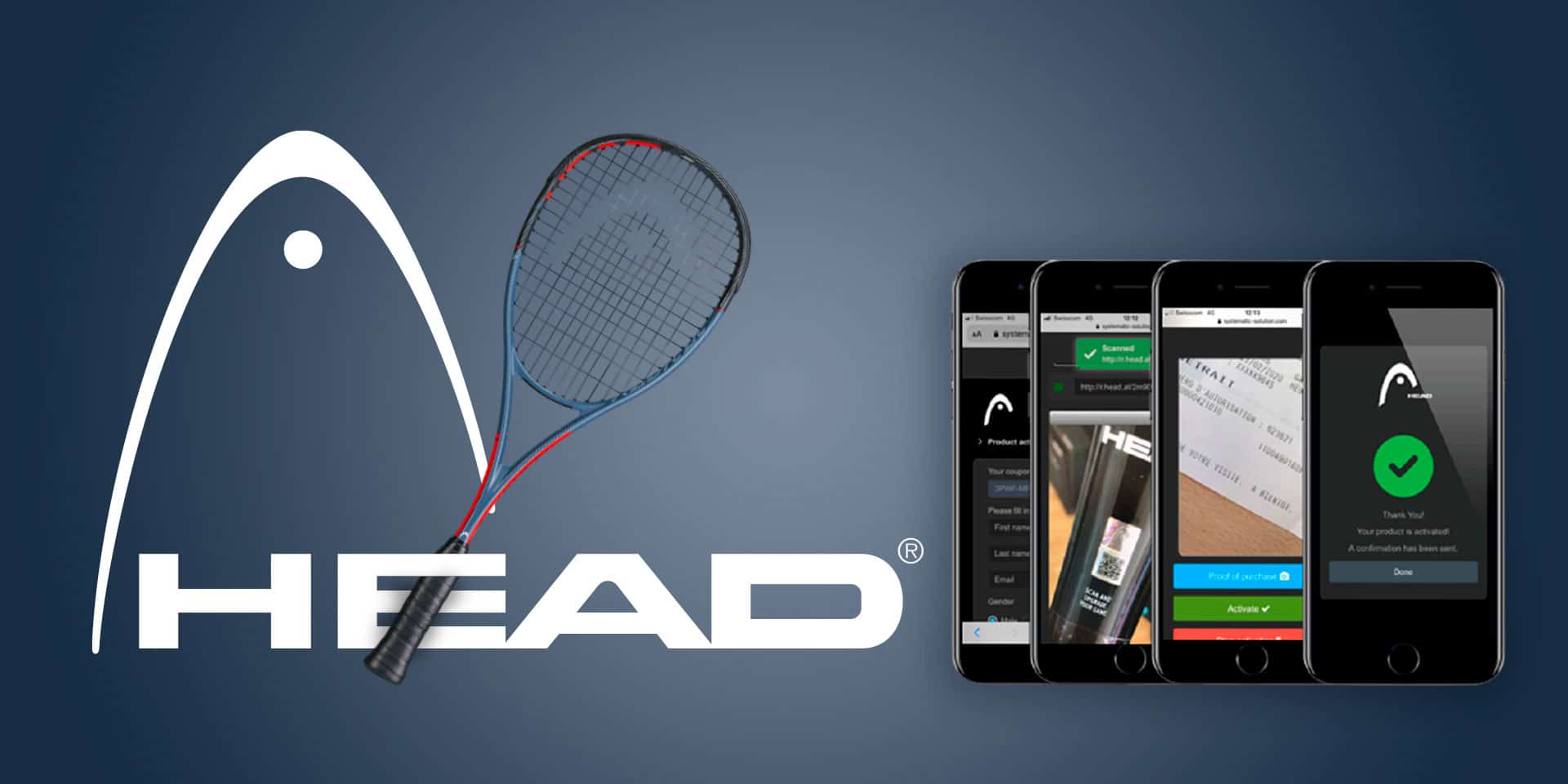 Dentsu Tracking
is a global leader in digital supply chain control solutions, allowing governments to get maximum visibility and control over highly regulated product markets. The solutions implemented by Dentsu Tracking are a proven international reference in fighting illicit trade and optimising tax collection. Dentsu Tracking is headquartered in Geneva, Switzerland, and a company of Dentsu International, which is a global leader in the digital economy with $9 billion turnover and registered on the Tokyo Stock Exchange.
www.dentsutracking.com
For further information please contact:
Media / Press Contact
Dentsu Tracking, Geneva.