Supply Chain Digitisation
We offer full-managed, end-to-end solutions across all areas of the supply chain from manufacturing to retail / point of sale.
Supply Chain Integrity, Efficiency, and Added Value
Fully-managed end-to-end services across all areas of the supply chain.
Full solution expertise including serialization, aggregation, control, monitoring, and support.
Our expertise in big data enables better analytics and fully-prepared data.
Thanks to our factory-level technology expertise across tobacco, beverages, luxury, FMCG.
We make it easy with a one-off fee, full service contract, and performance guarantees.
Technology to transform your supply chain
Tobacco, Vaping & Cannabis
We collaborate with a network of world-class partners for access to the best cutting-edge technology.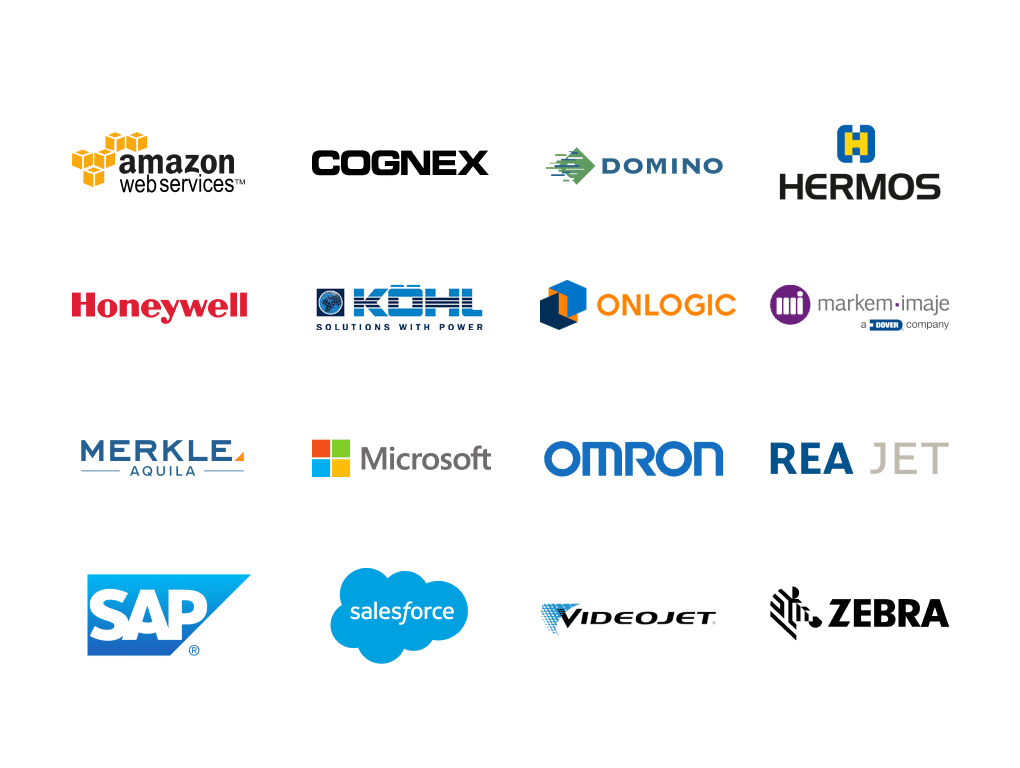 1. Assessment
Initial phase allows the team to define the detailed integration work that will need to be performed in coordination with third party systems involved in the global solution's architecture.
2. Proof of Concept & Pilot
Demonstrate the feasibility of the solution with a defined scope (usually as a simplified pilot).
3. Design & Development
Advanced design and development of the system by Dentsu's technical experts with the complete list of components, modules, interfaces and data to satisfy the specified requirements.
4. Deployment
Deployment of the solution, interfacing to third parties and validating the end-to-end based on Dentsu's expertise.
5. Operations / Support
Control service and performance against agreed metrics set up via Dentsu's service and support center.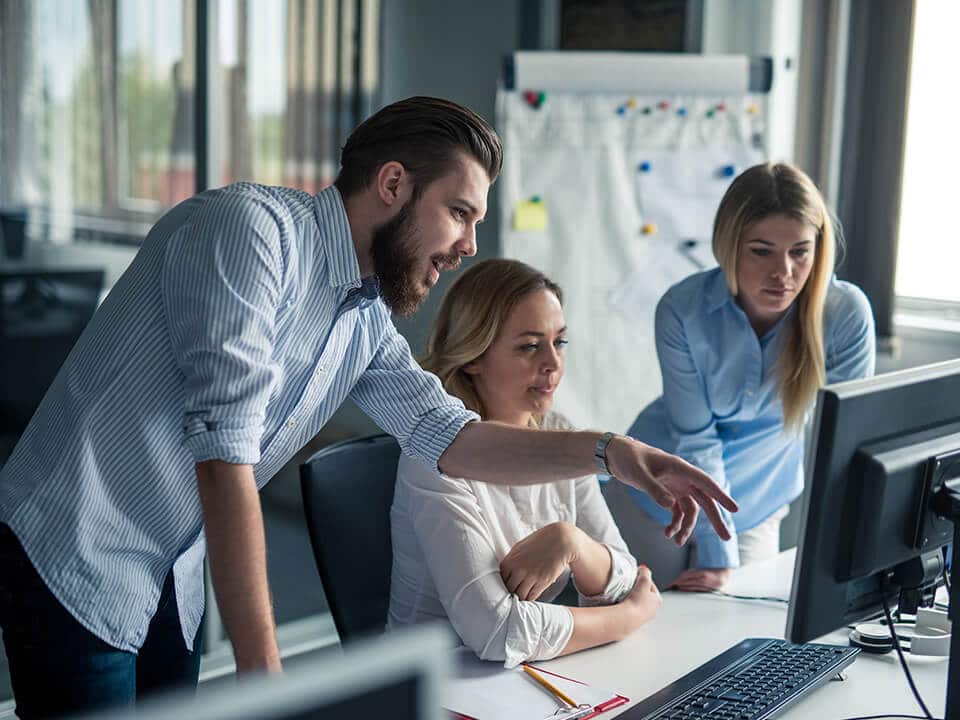 Discover the ways Dentsu Tracking has changed supply chain across industries.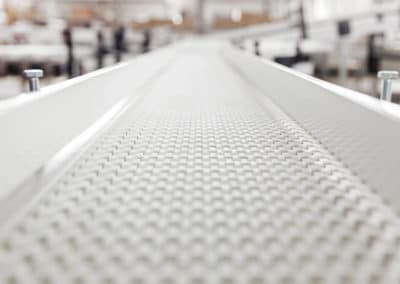 Dentsu provided a fully managed solution for real time production monitoring and verification system across over 550 lines in Europe. This covers the European tobacco industry for new regulation (EU TPD).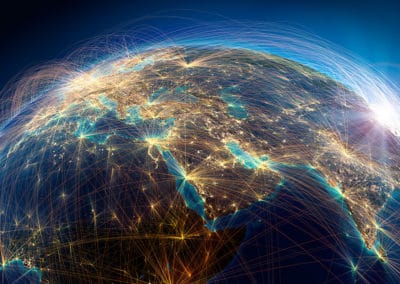 End-to-end services for tracking including infrastructure, operations, and dashboards. For the tobacco industry we have implemented the world' largest traceability system (European Tobacco Regulation).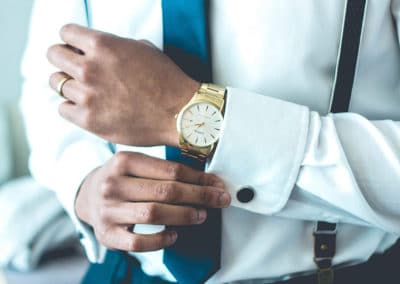 A solution that helps brand owners get insights and visibility of retail activity, including sell-in, sell-out, and stock. Brand owners get insights on supply and demand forecast, product success and consumer and R&D insights for future pipeline.
Ready to transform your supply chain?
Contact our Business Development Team