We believe that every second can make a difference.
Our solutions ensure operational efficiency, quality assurance, and the fastest delivery for all your lines and factories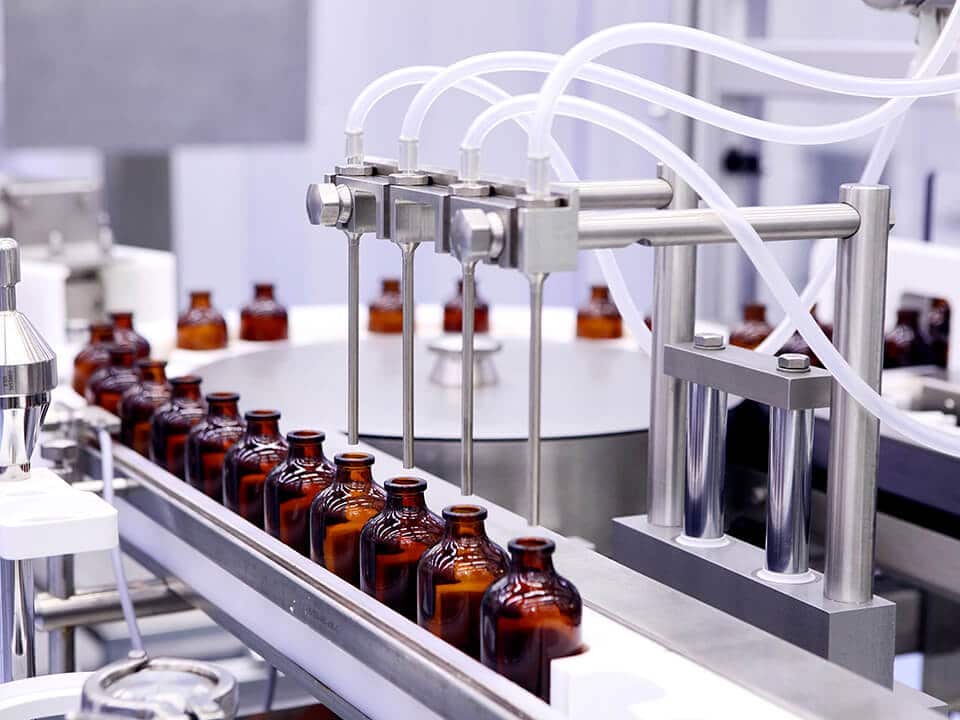 Monitor your manufacturing efficiency anytime, anywhere. Implement non-intrusive solutions, and enable smart insights on production volume and efficiency with real-time and remote monitoring.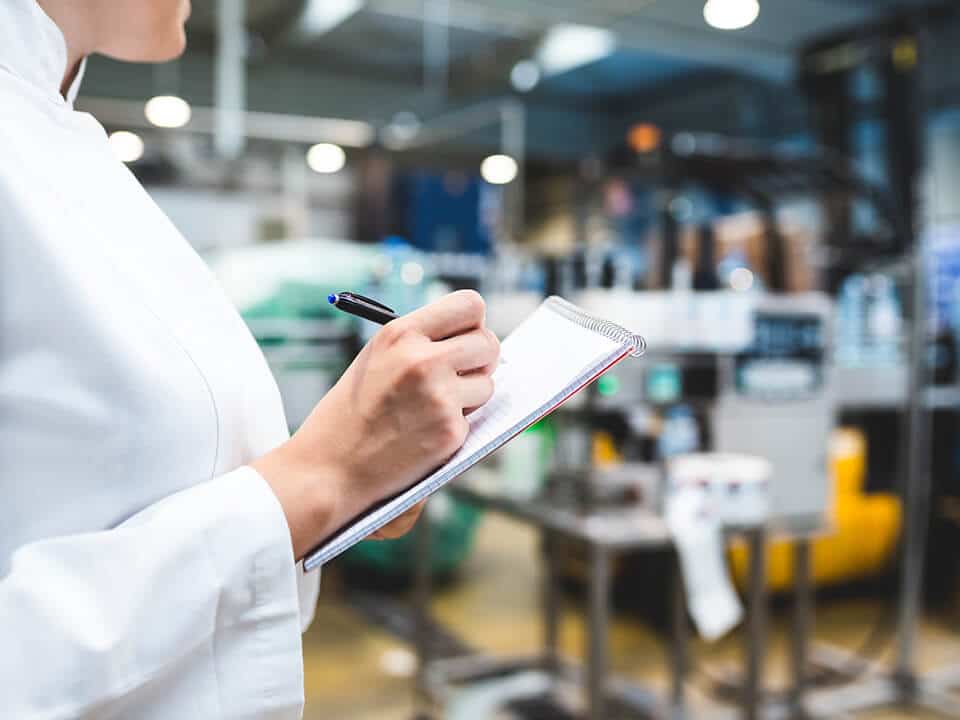 Implement smart, non-intrusive solutions to perform quality controls on the line.
Lack of visibility across the supply-chain results in cost ineffectiveness. Our technologies enable 360 visibility on stock and its distribution.
Non-intrusive installation
Easy to deploy with limited disruptions, no machine cutting or changing.
Cost effective modular technologies, that can be deployed on fully equipped or unequipped lines for the best cost solutions.
Industrial Grade Solutions
Expert teams with experience on high-speed lines and with advanced knowledge for regulatory compliance.
We offer plug and play solutions for different types of production lines, including packaging, tins, bottles.
Dentsu
Tracking-as-a-Service™
Track-and-trace, with full traceability from manufacturing to the point-of-sale
Dentsu Smart Manufacturing™
Non-intrusive solutions for factory operational effectiveness (including hardware, software, and data analytics)
Dashboard & Data Analysis
Expertise in data modeling and data analytics to transform data into intelligence
Embedded Technology options
Get access to superior technology options: Printers, Visual systems, Scanner, NFC, RFID, LORA…
Ready to transform your supply chain?
Contact our Business Development Team