Transform your supply chain today for added value. From retail insights to consumer engagement to eCommerce, the opportunities are endless.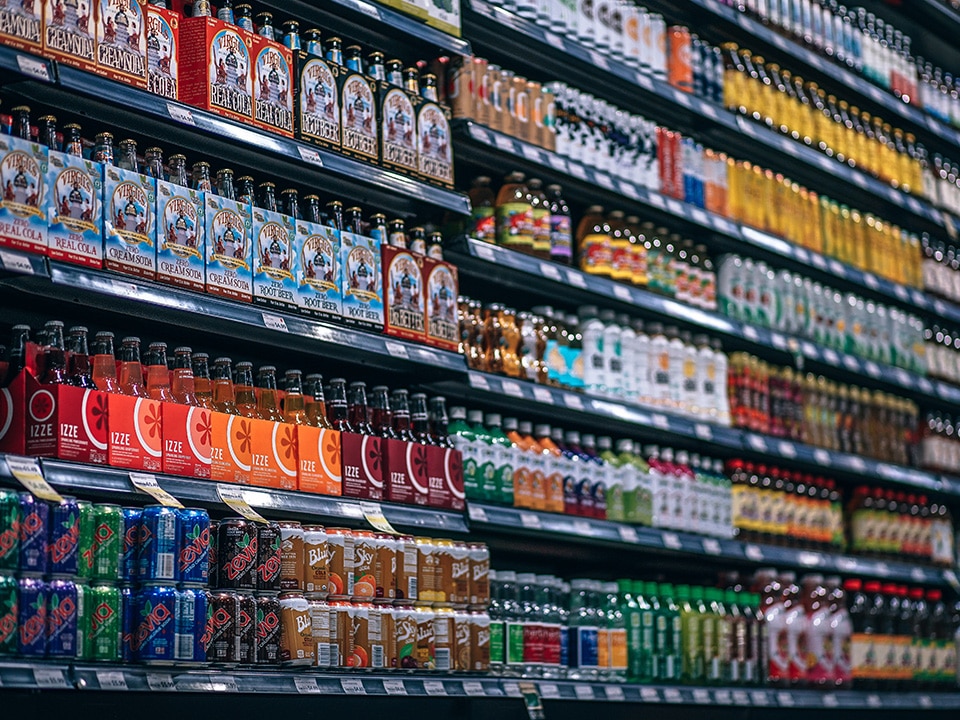 Retail and production insights can be a source of added value for the current and future pipeline.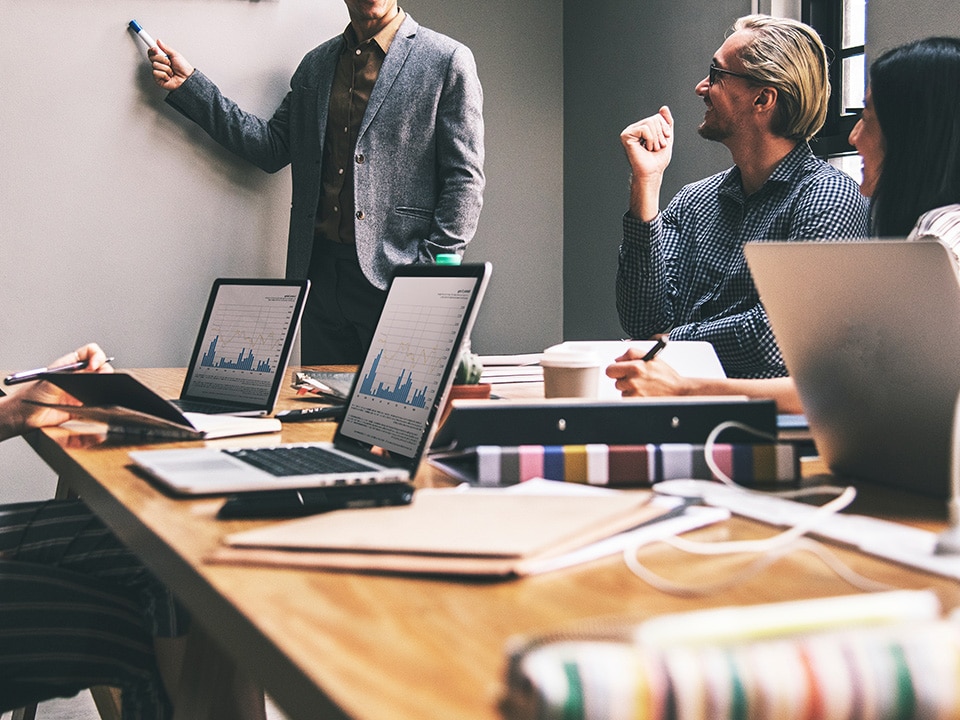 Real time data, business intelligence and the right data analytics ensure better business strategy and decisions.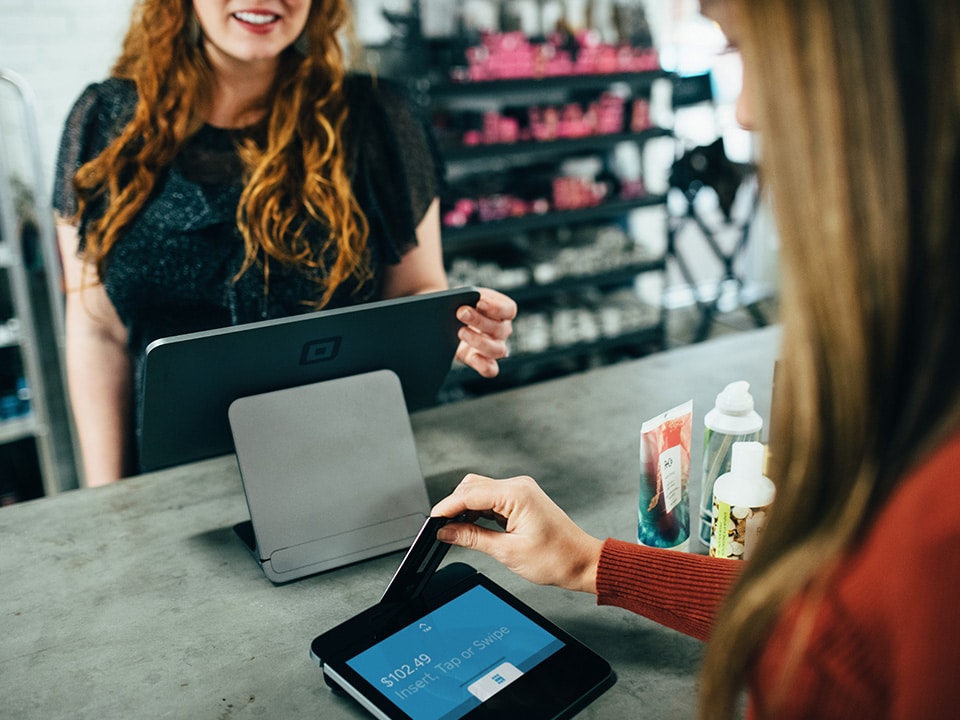 Connect brand owners directly with the end-consumer through digitized products. Create modernized experiences, ensure product transparency, and protect your brand reputation.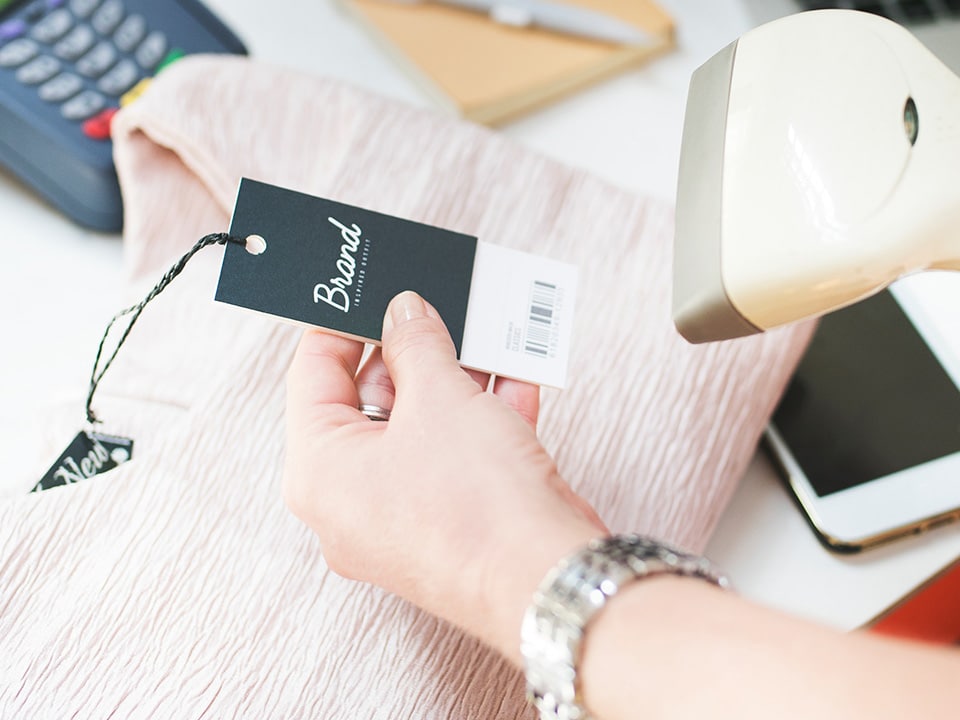 Get the most out of your investment and better tracking for campaigns, by tracking your products and marketing materials, and through other intelligence insights.
Part of an award winning digital marketing company, we bridge from supply-chain technology to end-consumer added value.
Better marketing and demand responses and faster distribution via 360 visibility of the product through the supply chain.
Real Time Market Intelligence
Big data analytics and the correct data preparation with customized interfaces and reporting.
Dentsu
Tracking-as-a-Service™
Track-and-trace, with full traceability from manufacturing to the point-of-sale
Customizable mobile application for POS stock management and sell-out monitoring
Point-of-sales / display material asset management and tracking deployment
Big data management through superior systems data prep, and AI
User Engagement & Connected Devices
End-user interaction through digitised product and connected devices
Blockchain, AI Machine Learning
Supply chain intelligence, collaboration and connectivity options
We are digital marketing leaders
We are part of Dentsu Aegis Network, the first global marketing services group for the digital age. Our Dentsu Tracking solutions are seamlessly integrated with other Dentsu brands. Innovation speed and networked thinking characterize our cooperation.Together we bridge from supply-chain transformation to consumer-centric digital marketing. Everything is possible.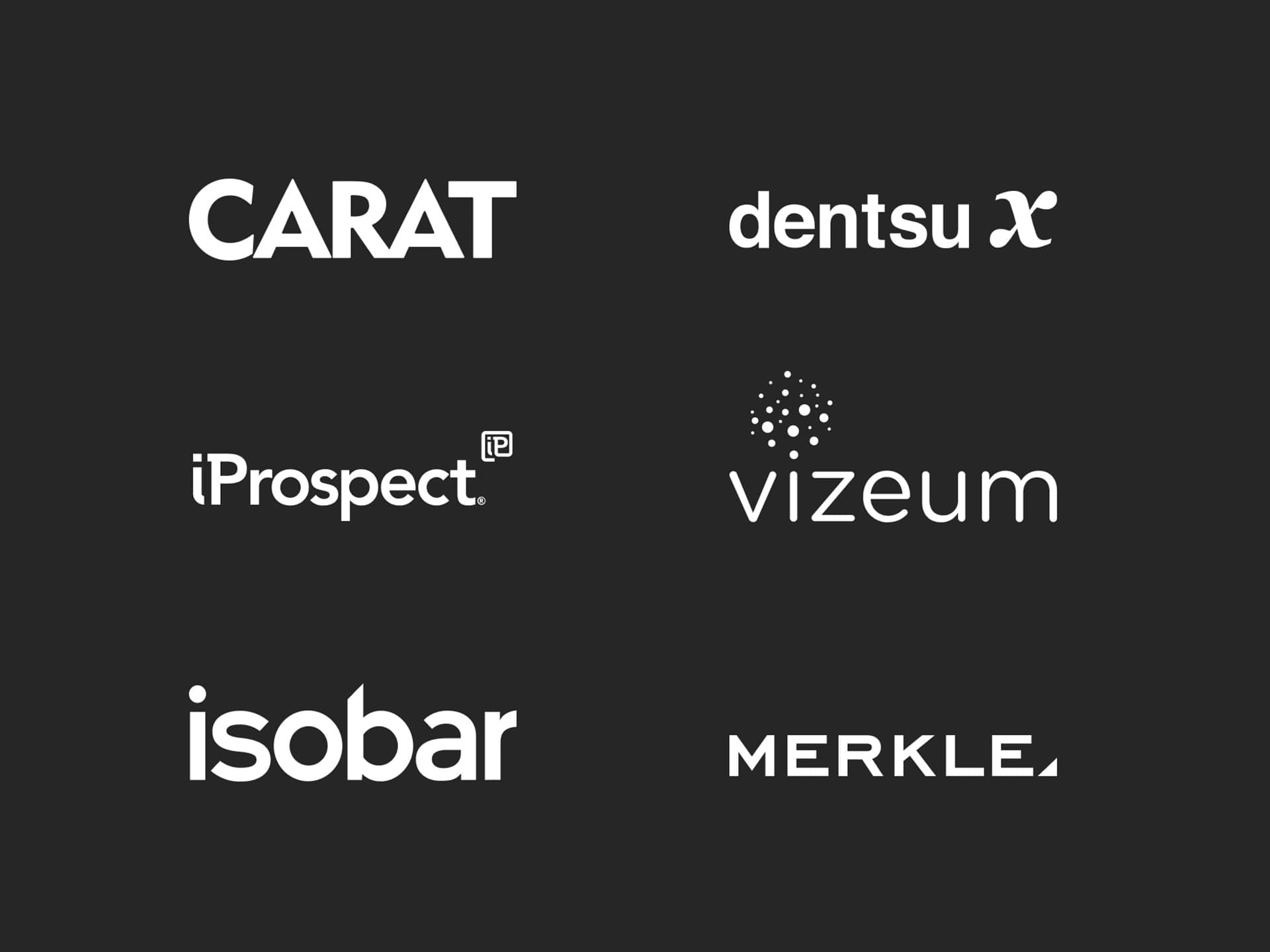 A solution that helps brand owners get insights and visibility of retail activity, including sell-in, sell-out, and stock.
Brand owners get insights on supply and demand forecast, product success and consumer and R&D insights for future pipeline.
Ready to transform your supply chain?
Contact our Business Development Team