Showcasing Dentsu Tracking technologies and client stories.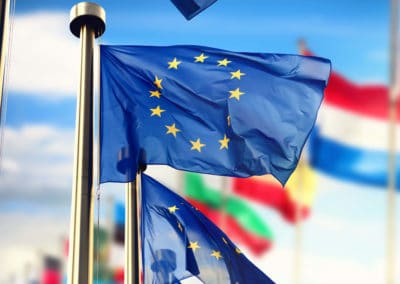 Learn how the EU Government is using Dentsu Tracking's digital tracking and tracing solution to gain maximum visibility and control over the supply chain to fight illicit trade.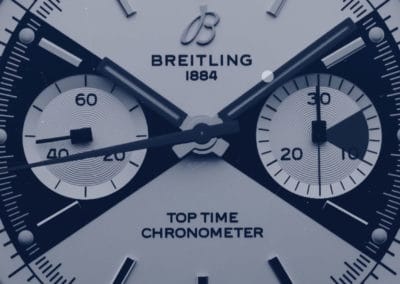 Learn how Dentsu Tracking created a certificate of ownership, service management, and second-hand tradeability solution for Breitling watches.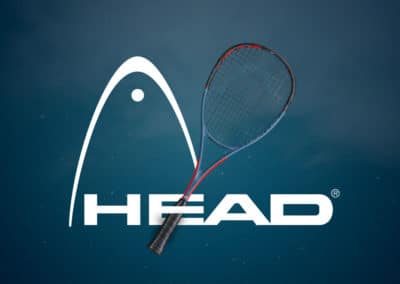 Learn how Dentsu Tracking delivered an augmented sales tracking solution for HEAD, using an e-warrantee to track Sales Campaigns and measure the return on investment (ROI).
Ready to transform your supply chain?
Contact our Business Development Team