We are Dentsu Tracking. We innovate the way technology transforms the supply chain. We are a world-class expert in traceability solutions.
We are a brand of Dentsu Aegis Network, working with a world-leading marketing services group built for the digital future.
The Power of Supply Chain
We innovate the way technology transforms the supply chain through regulation and digitisation.
We are an end-to-end provider, with proven solutions for new value from the production line to the cloud.
Dentsu Tracking is now operating the world's first solution giving 360 visibility of the supply-chain across an entire industry (for tobacco). No other platform is connecting this volume and complexity of data.
Philippe Castella
Managing Director of Dentsu Tracking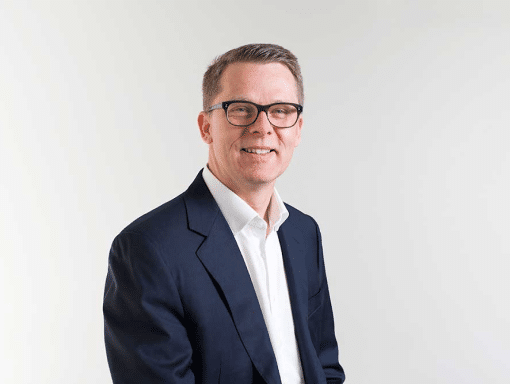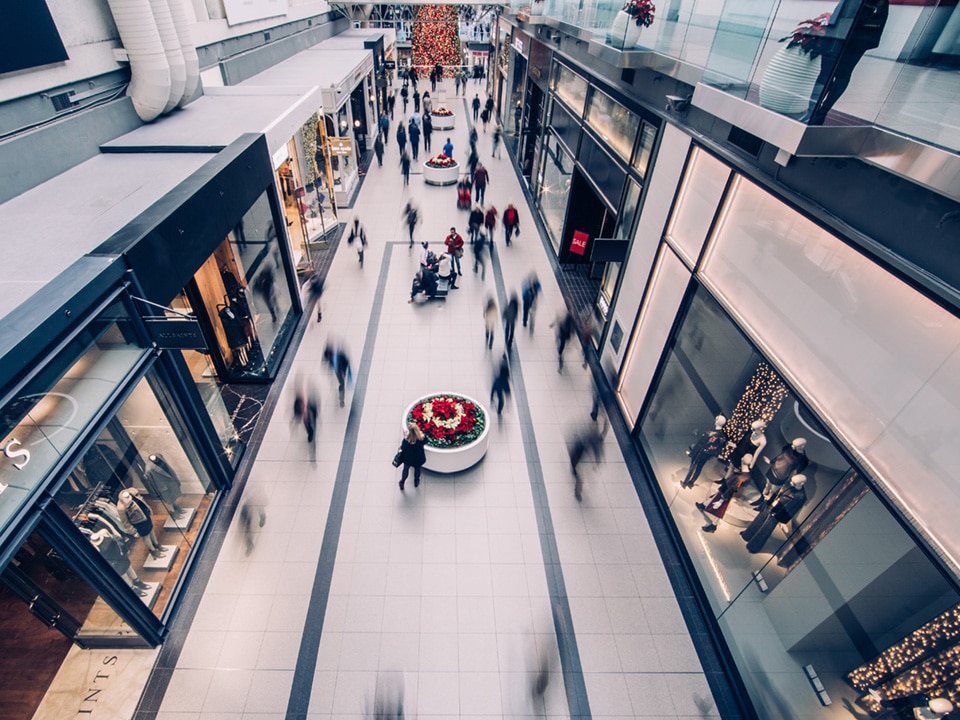 We exist to unlock the potential of digitized supply chains. We help governments & businesses achieve their goals.
Our solutions help to combat illicit trade, to ensure security, and to create new value & revenue in the supply chain.
We believe in innovation. And we believe in the power of a knowledge network. We create custom products, but we also create partnerships via a focus on collaboration. This means we deliver cutting-edge technology, every time.
We collaborate with a network of world-class partners for access to the best cutting-edge technology.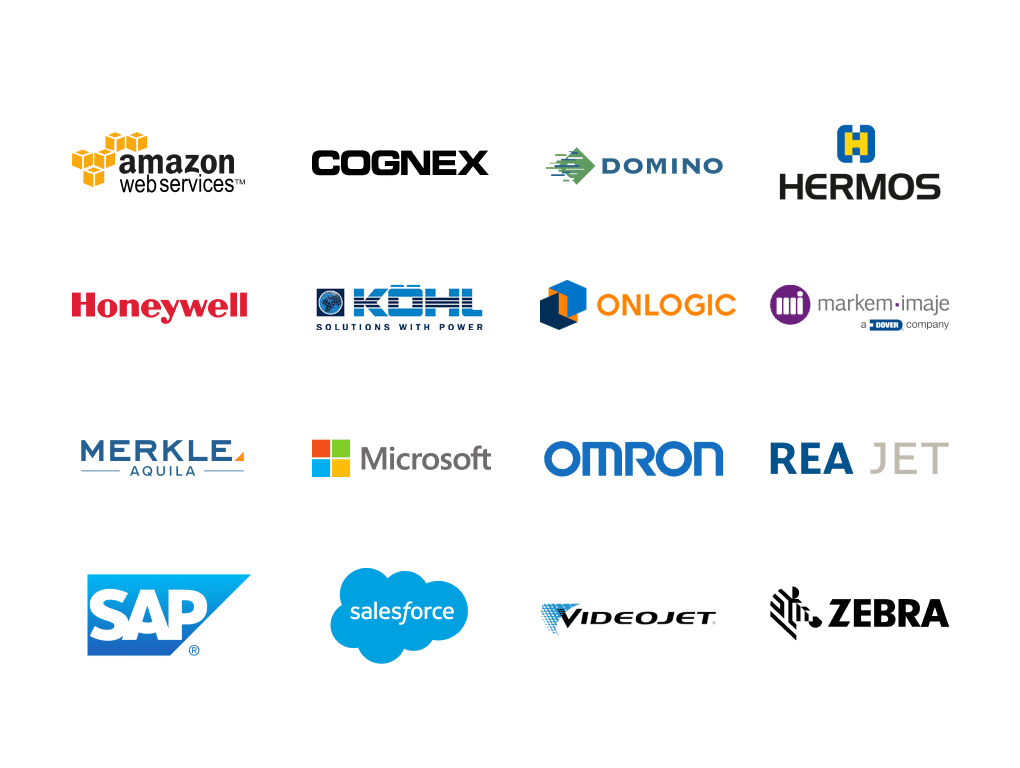 Ready to transform your supply chain?
Contact our Business Development Team